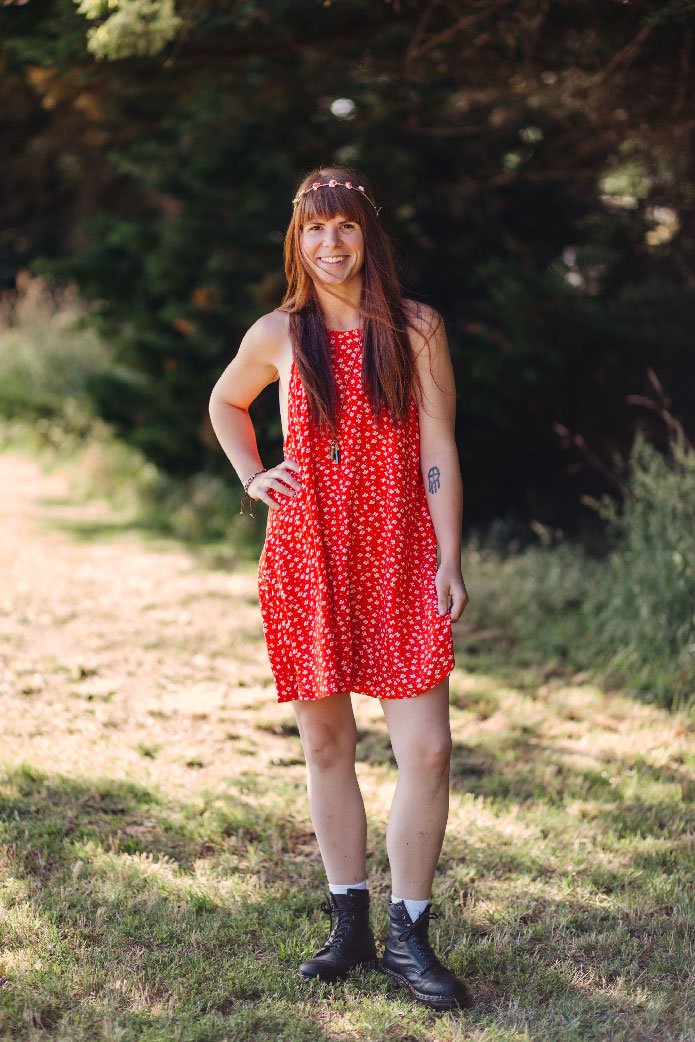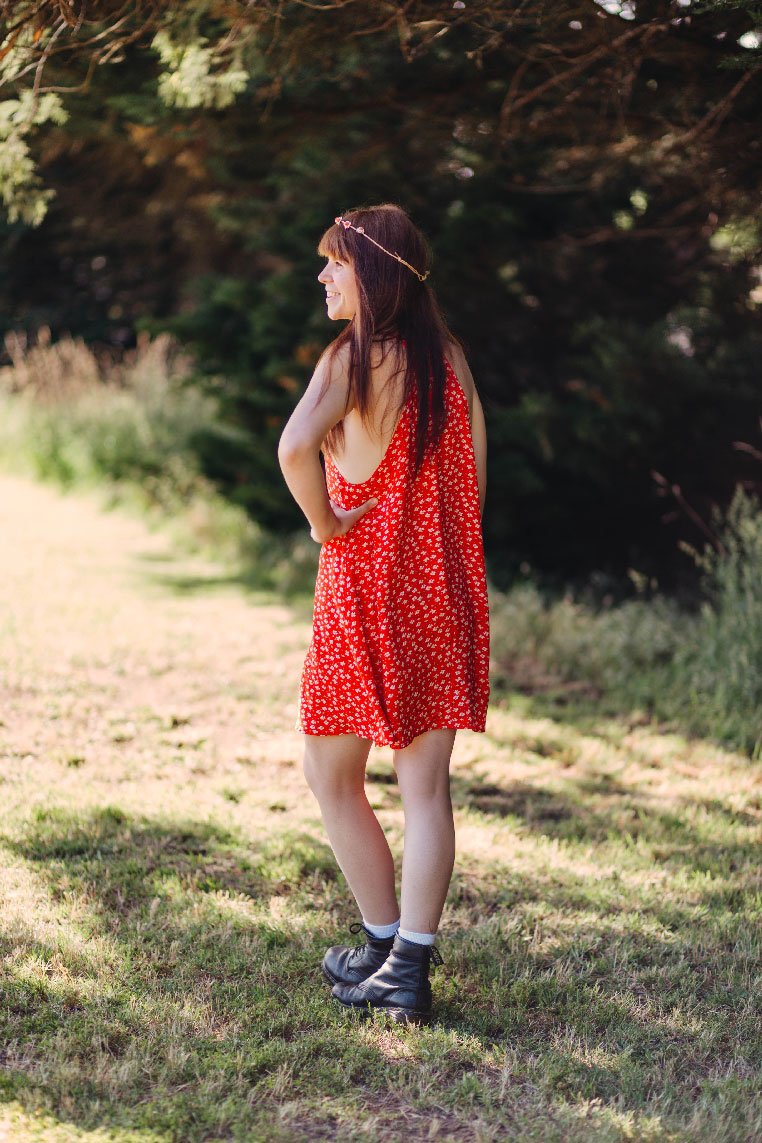 Zara Dress Essentials
Meet Zara!
Our "Zara" Dress, a beautiful high neck dress with spaghetti strap. It can also be worn as a long top over pants. 

- Dress up or down, it's versatile, comfortable and cool!
- Sleeveless.
- High Neck
- Spaghetti Strap.
- One size Only.
Cool machine wash with similar colours.
Air Dry in Shade. 
Material: 100% Crinkle Rayon, 100% Rayon