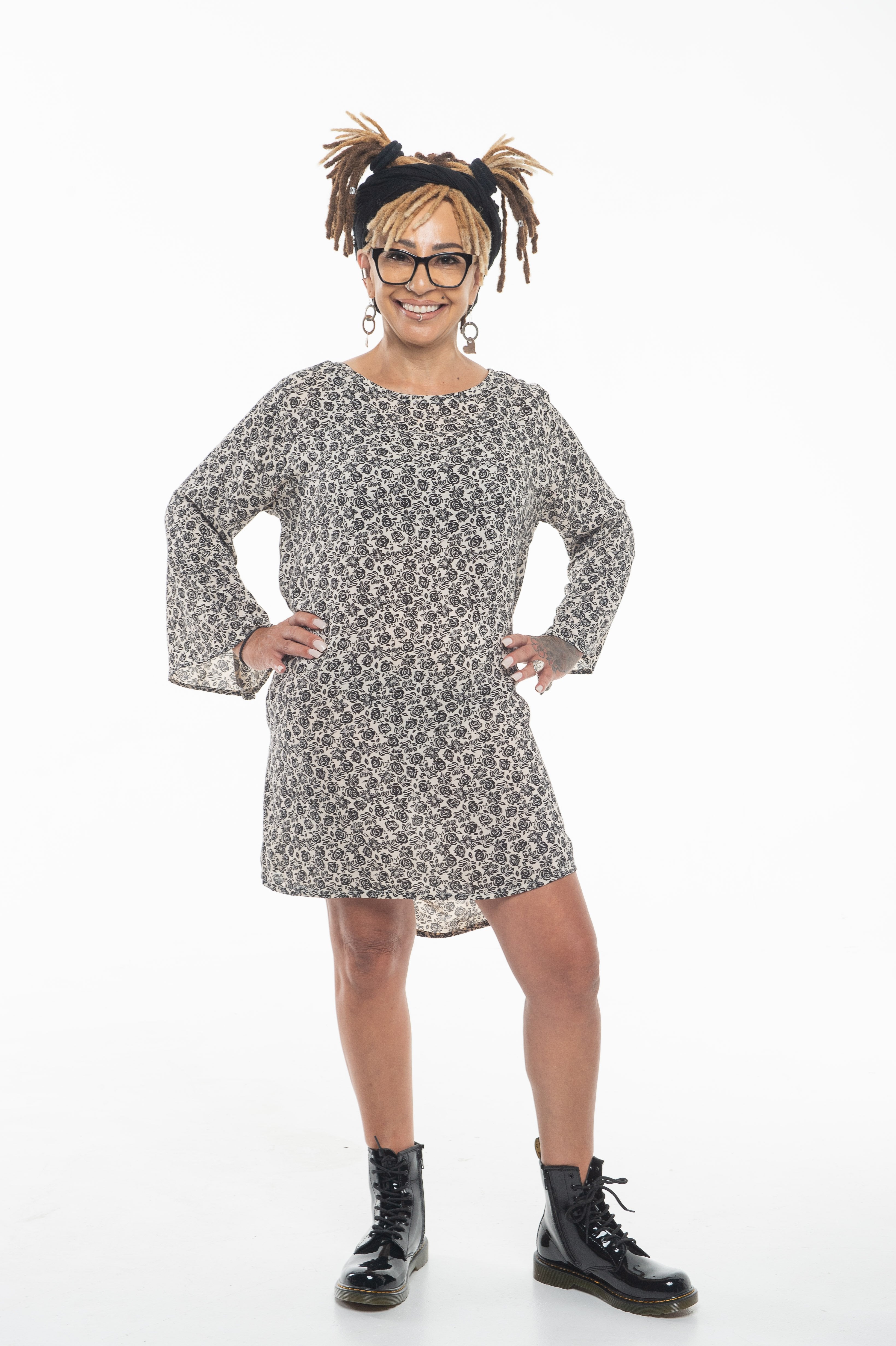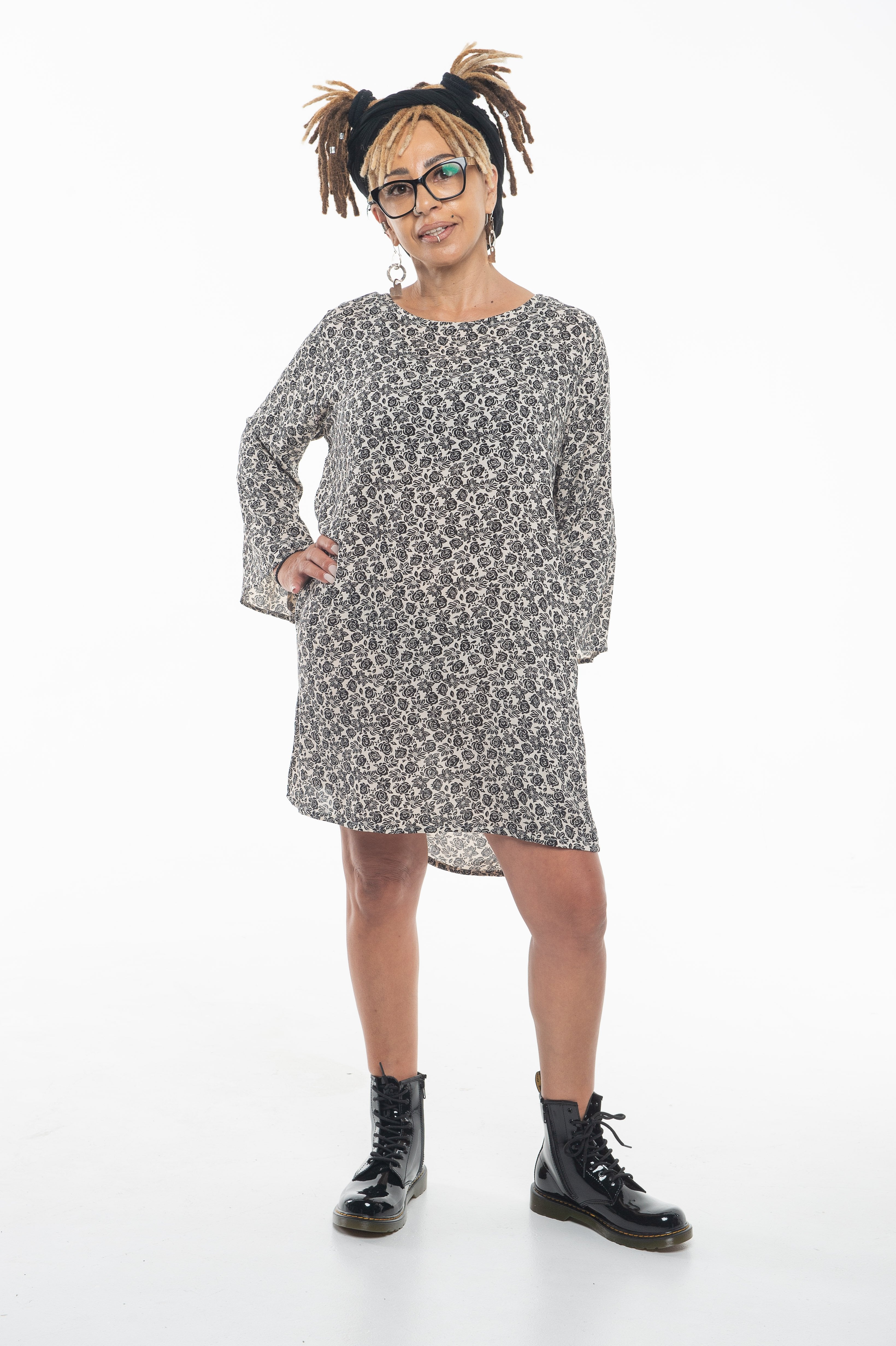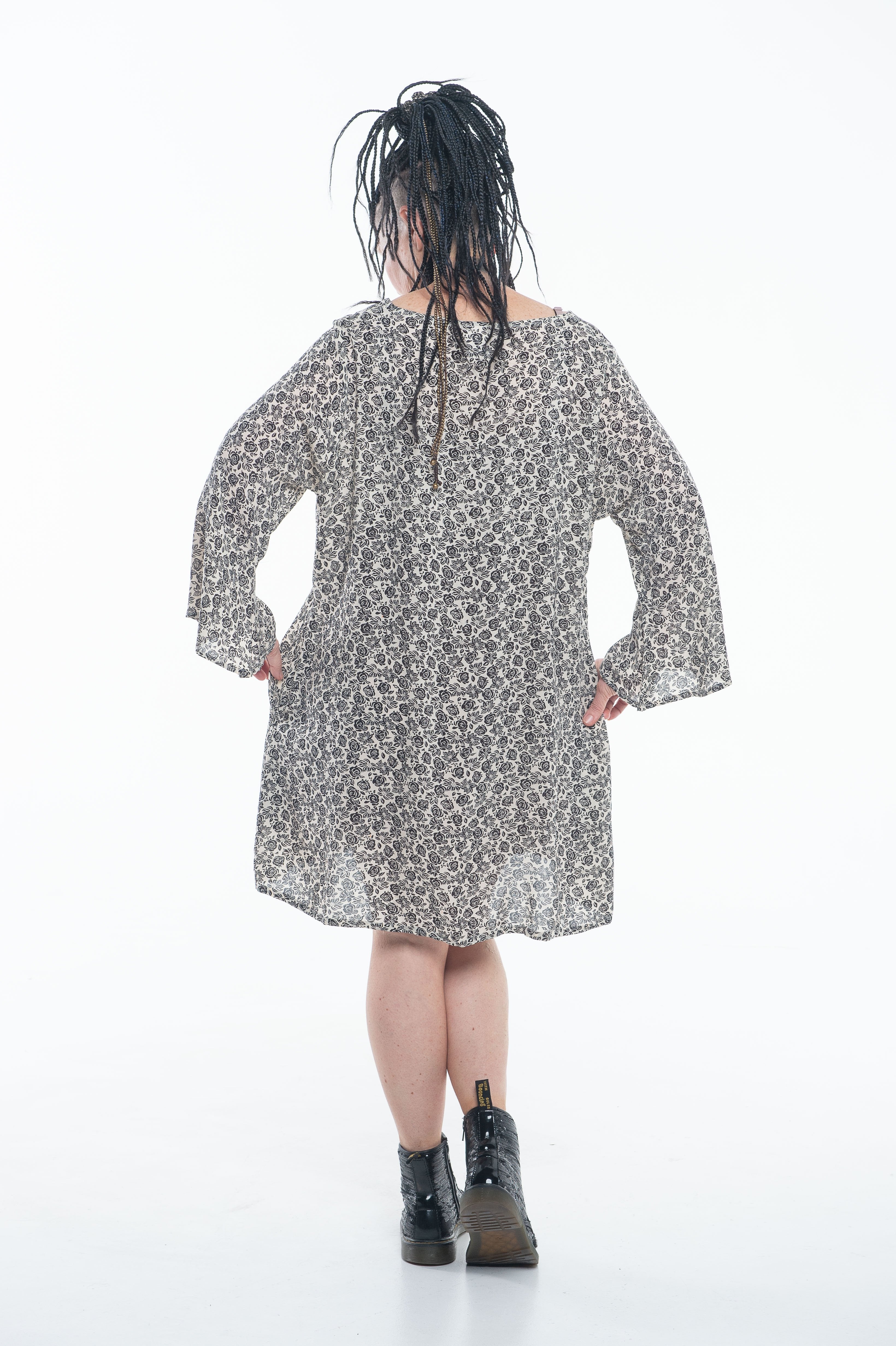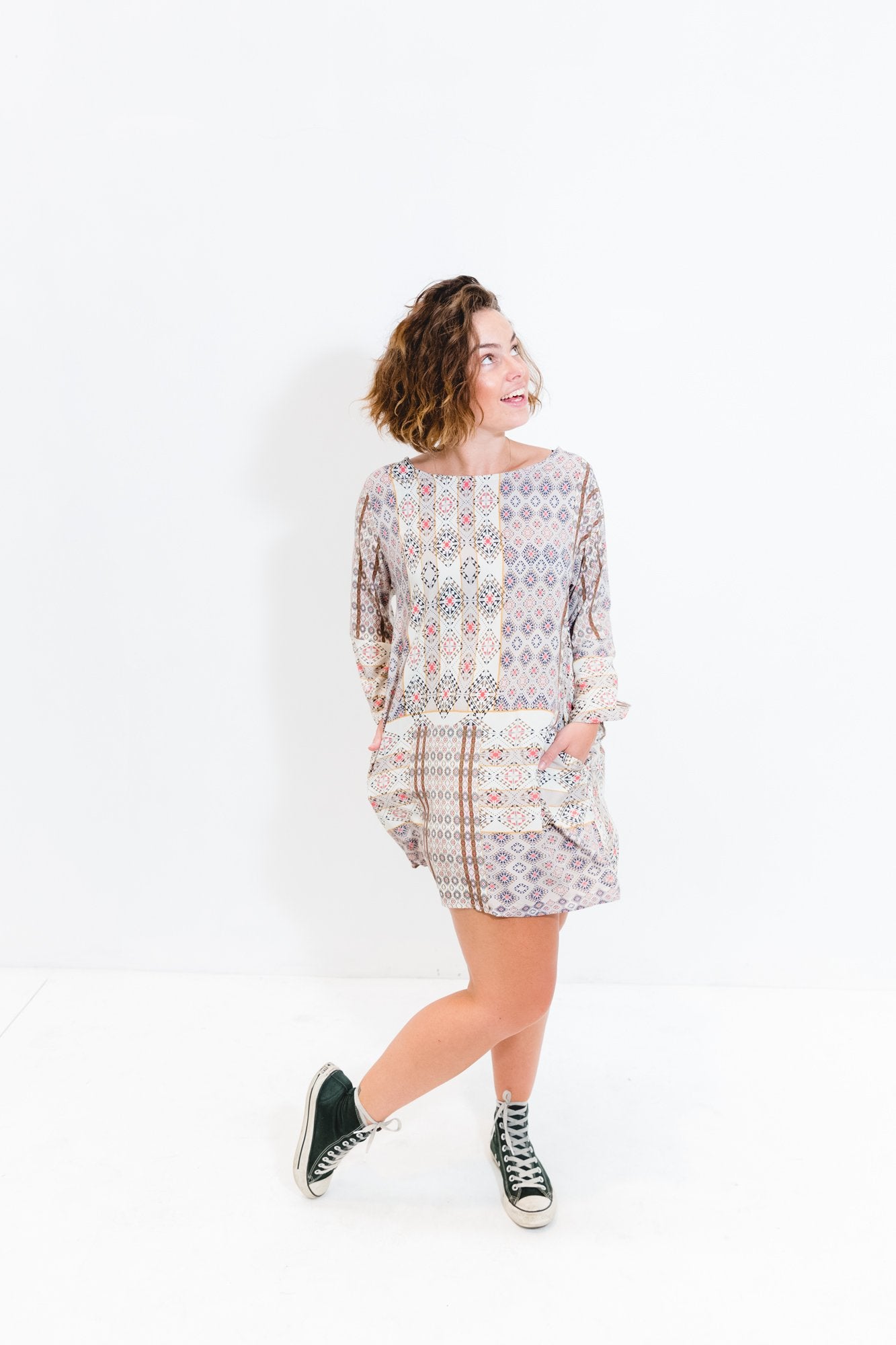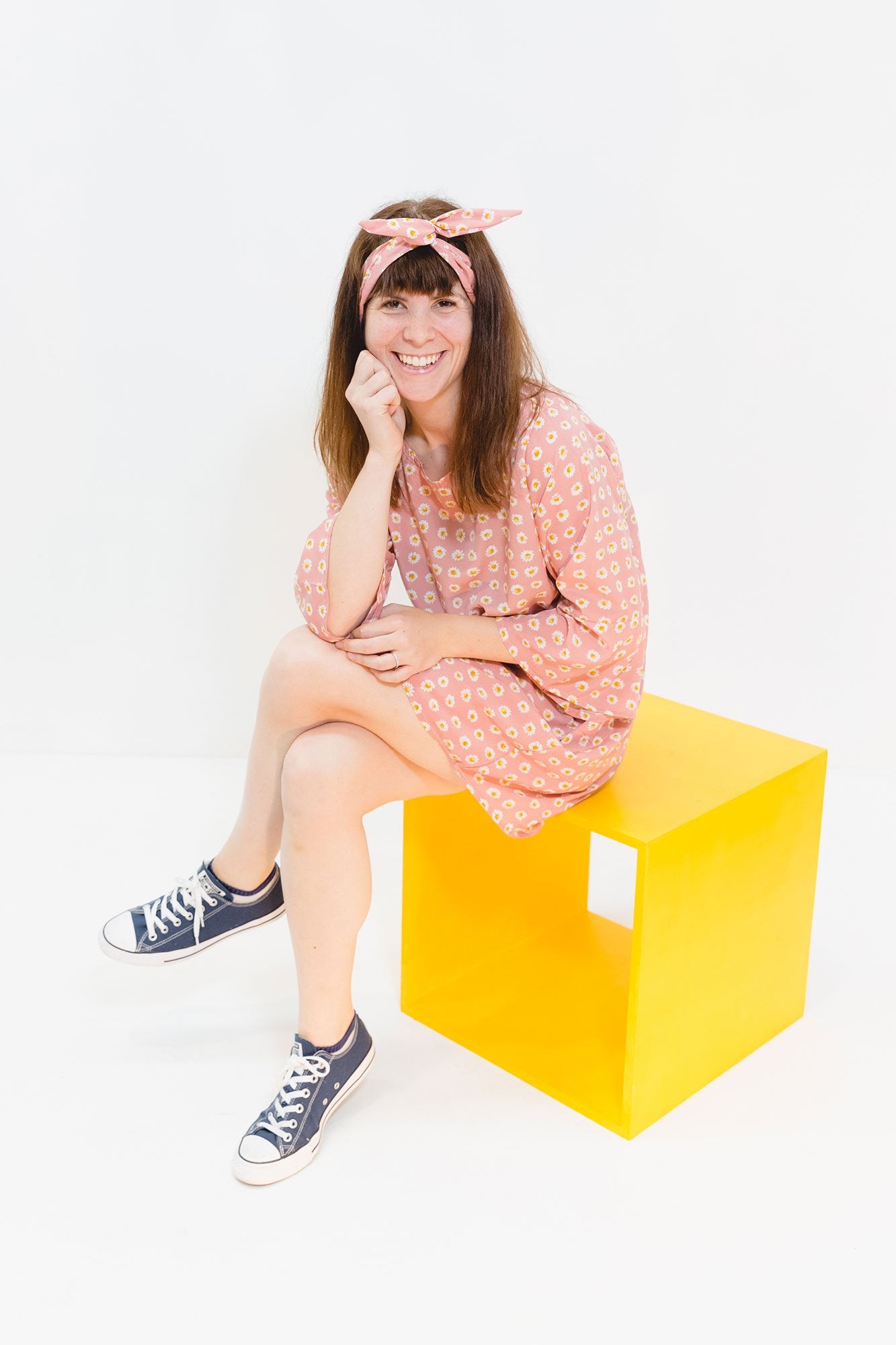 Annie Dress Limited Run
Meet Annie.
She's soft and sweet, but she ain't no pushover!
She's a dreamer and a flower child who loves being outdoors.
Annie has bell sleeves and pockets with a slight A-line shape.
Annie is best suited for women who are a straighter shape with a smaller bust.
Material: 100% Upcycled Rayon.
Annie Dress sizing specs:
Size 0:(Get this one if you're a size 6,8 or 10)
Size 1:(Get this one if you're a size 12 or 14)
Size 2:(Get this one if you're a size 14 or 16)
Size 3:(Get this one if you're a size 16 or 18)
Size 4:(Get this one if you're a size 18 or 20)