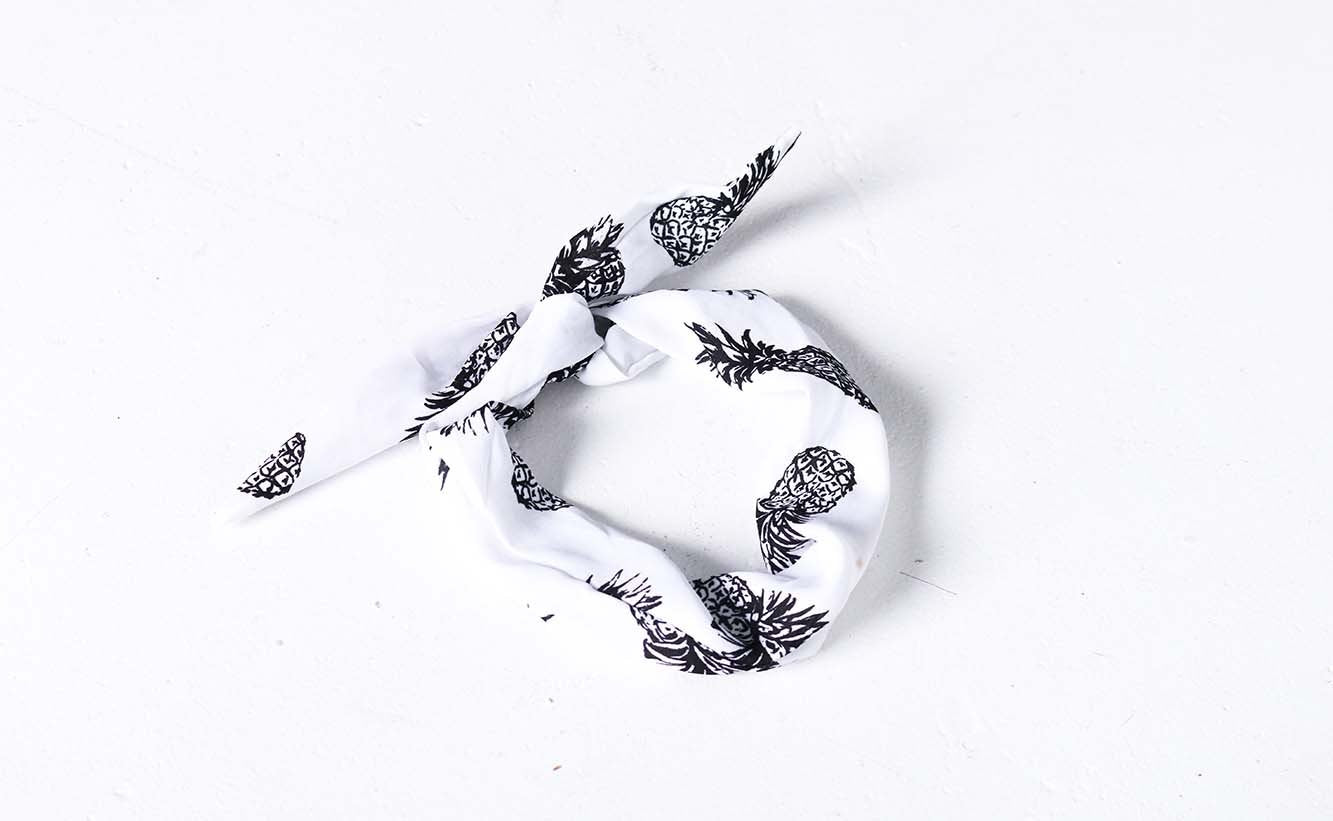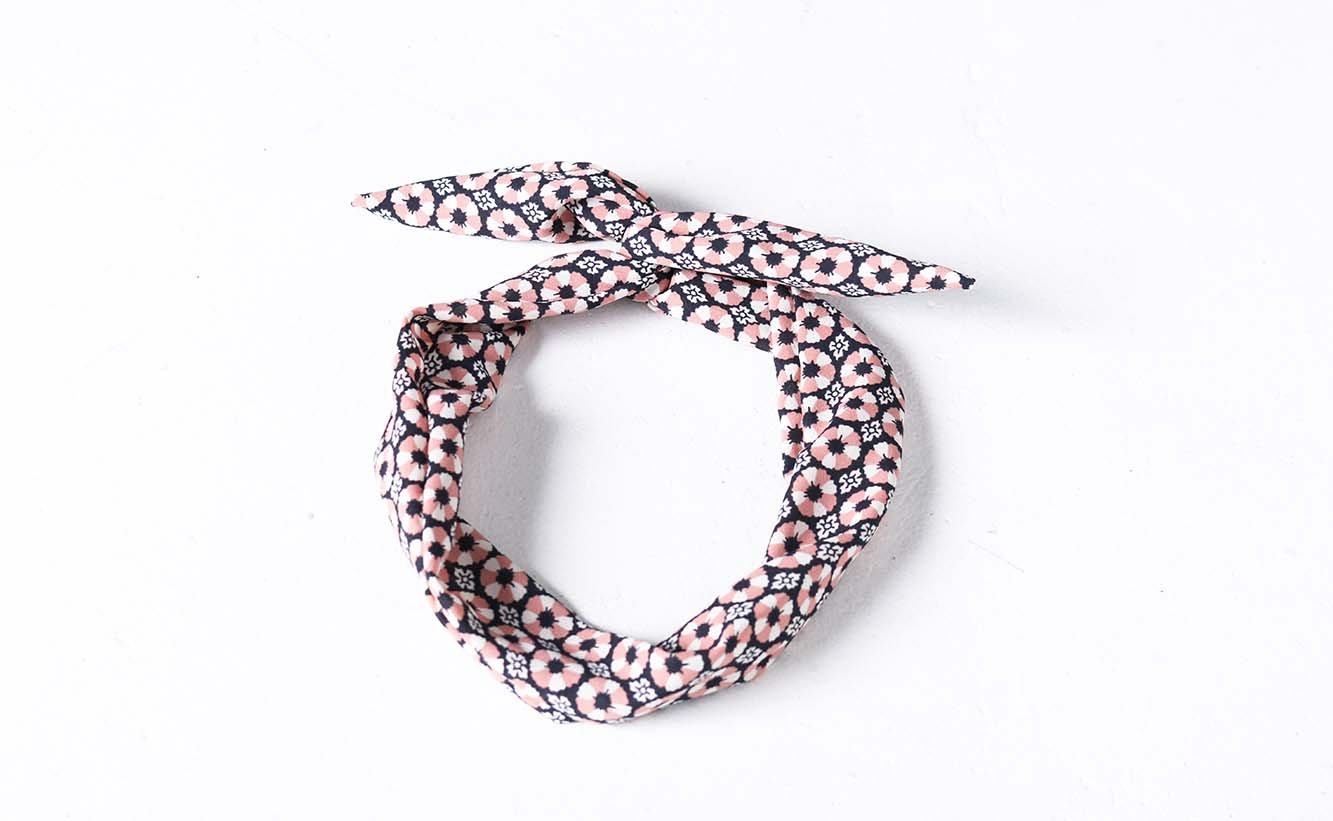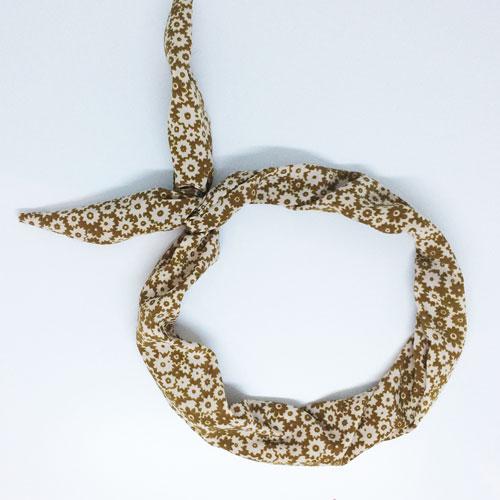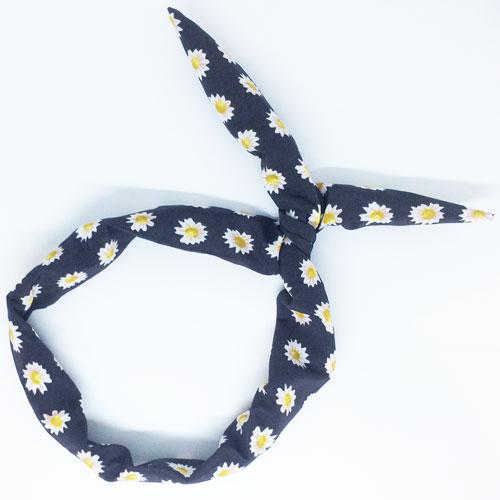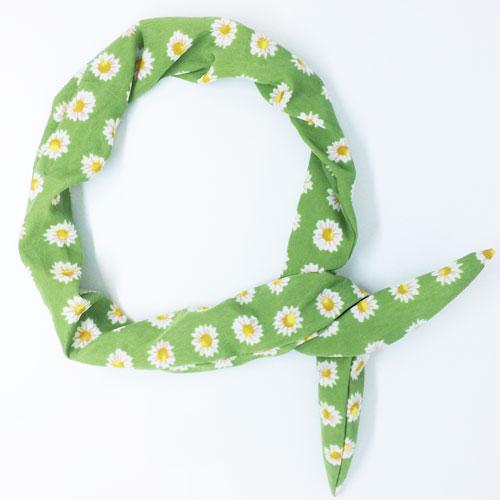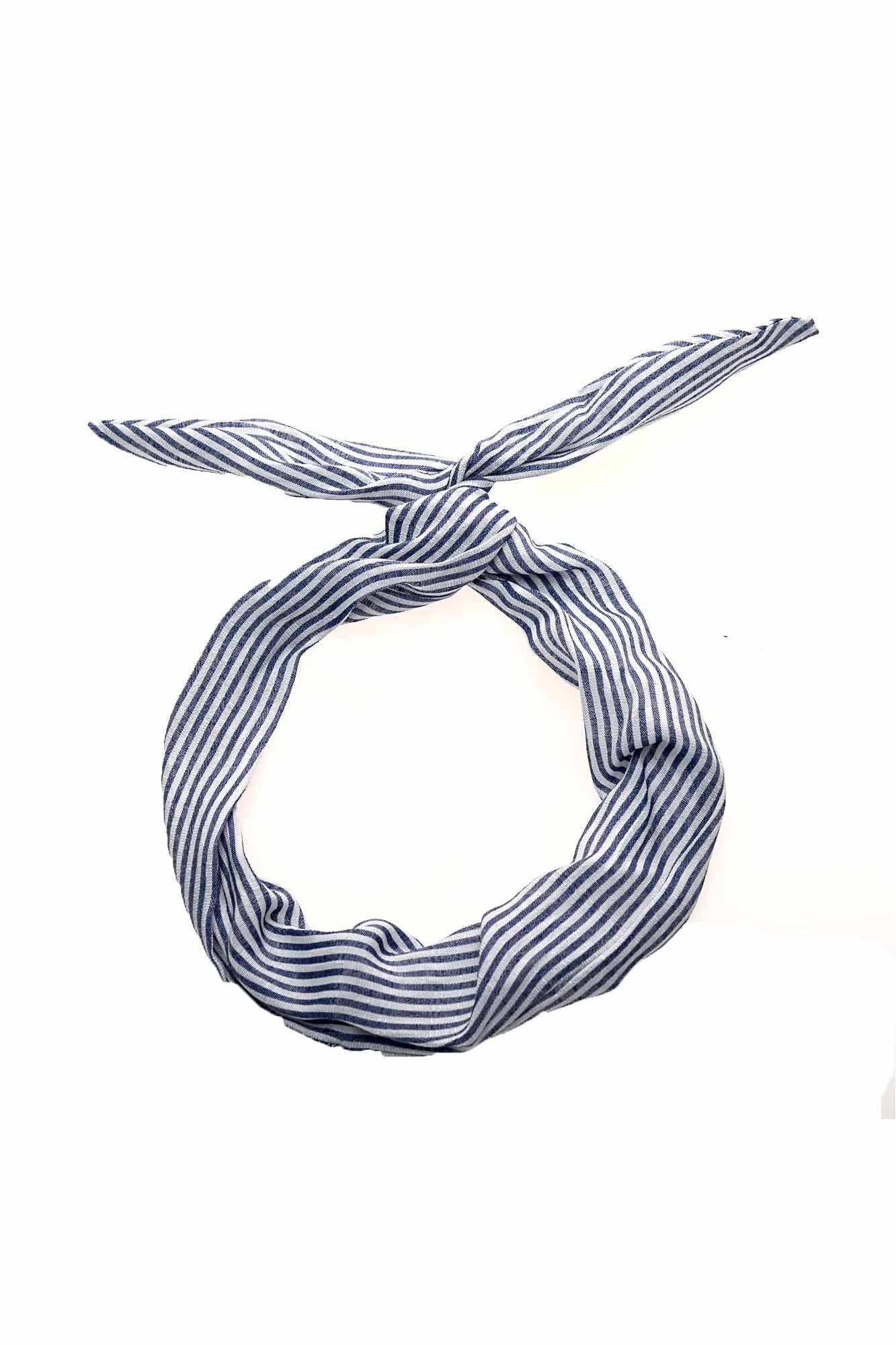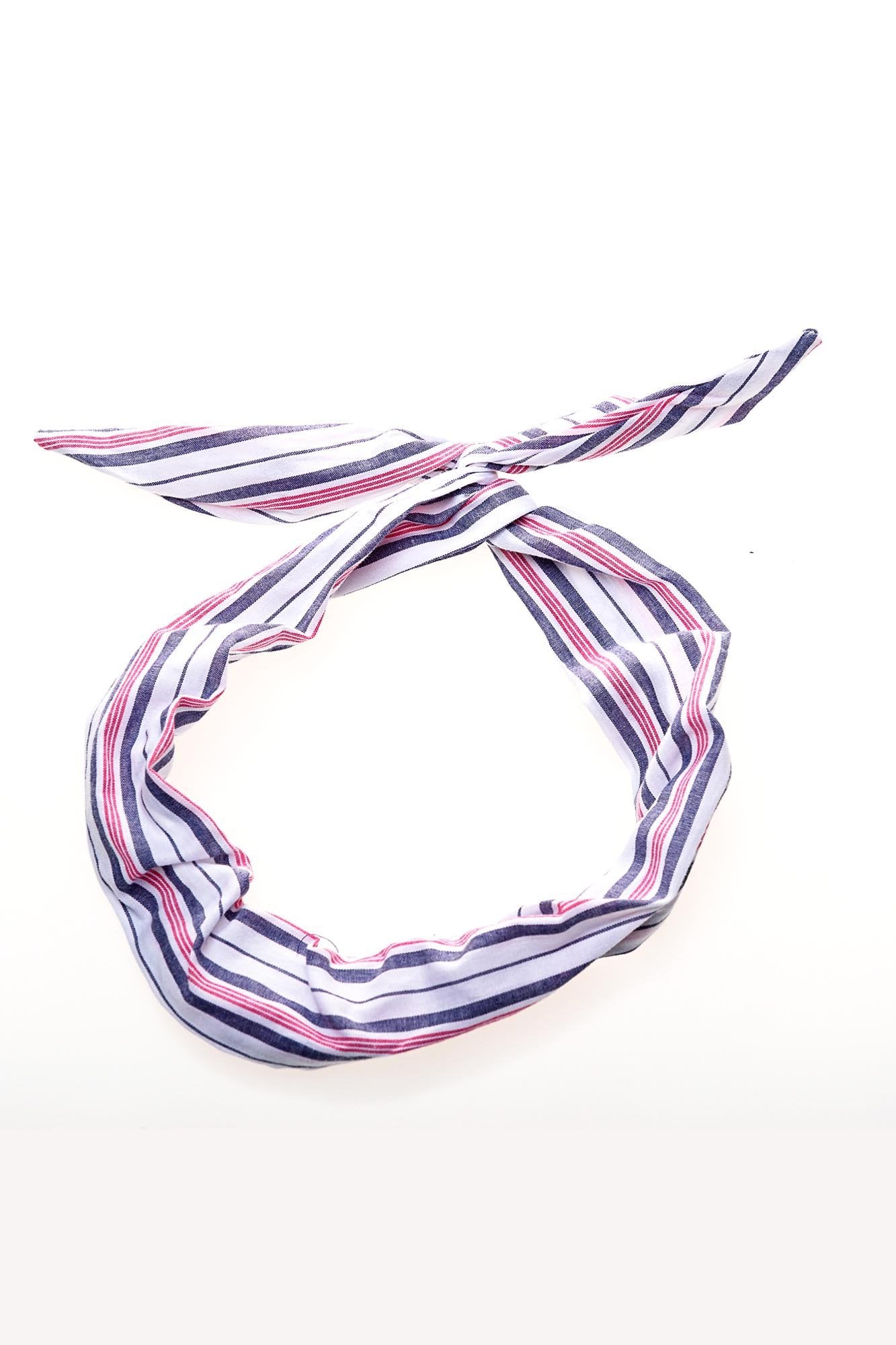 Wire Headbands
What better way to finish off your outfit with a funky headband! 
Made from our best and brightest fabrics, you can mix and match them with your outfits! 
Each headband has wire threaded through it so that you can style it the way you like and it's won't slip out of your hair! 


Note: Matching Dress sold separately ;) 
Materials: Rayon & Wire Insert.