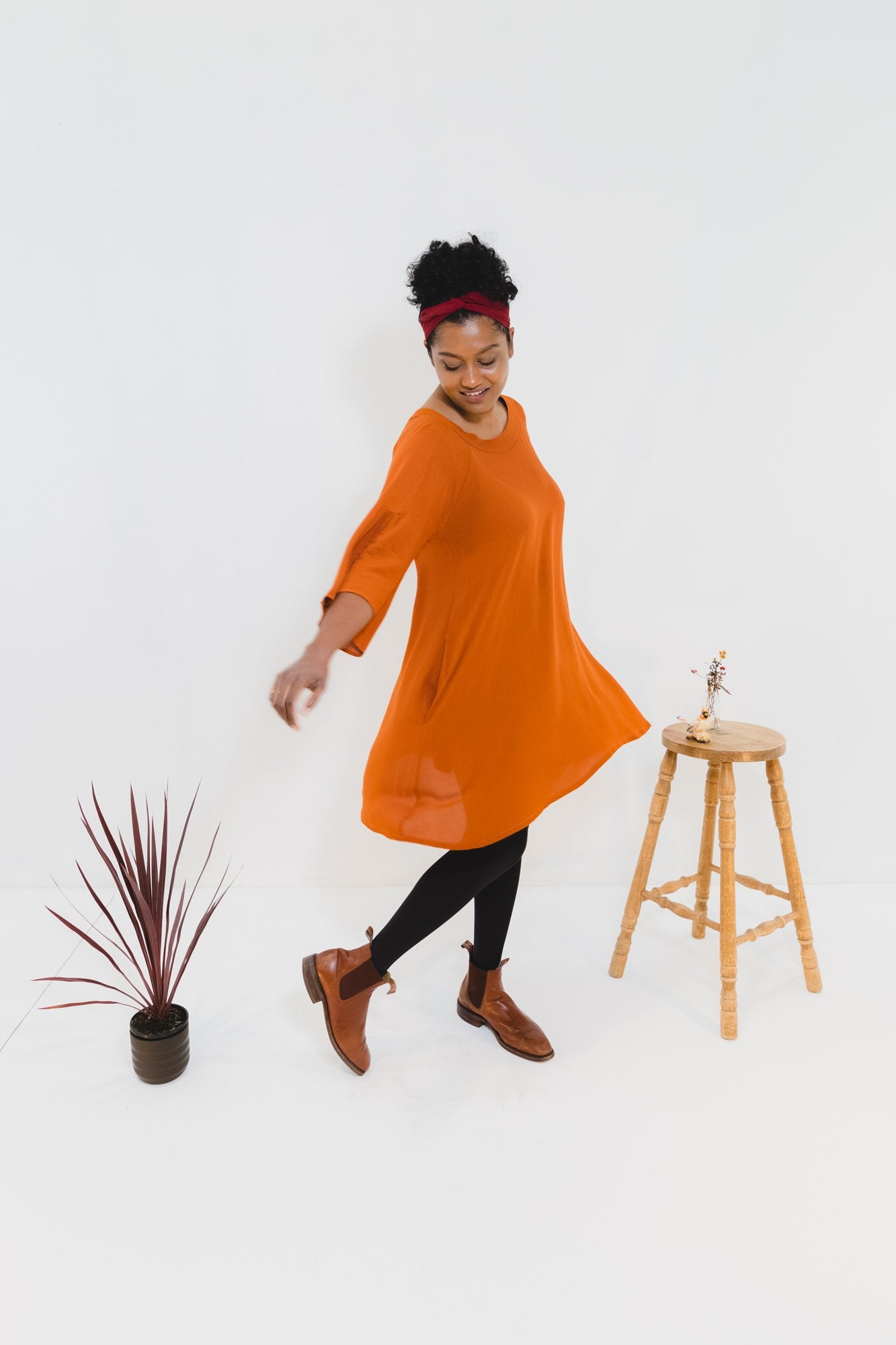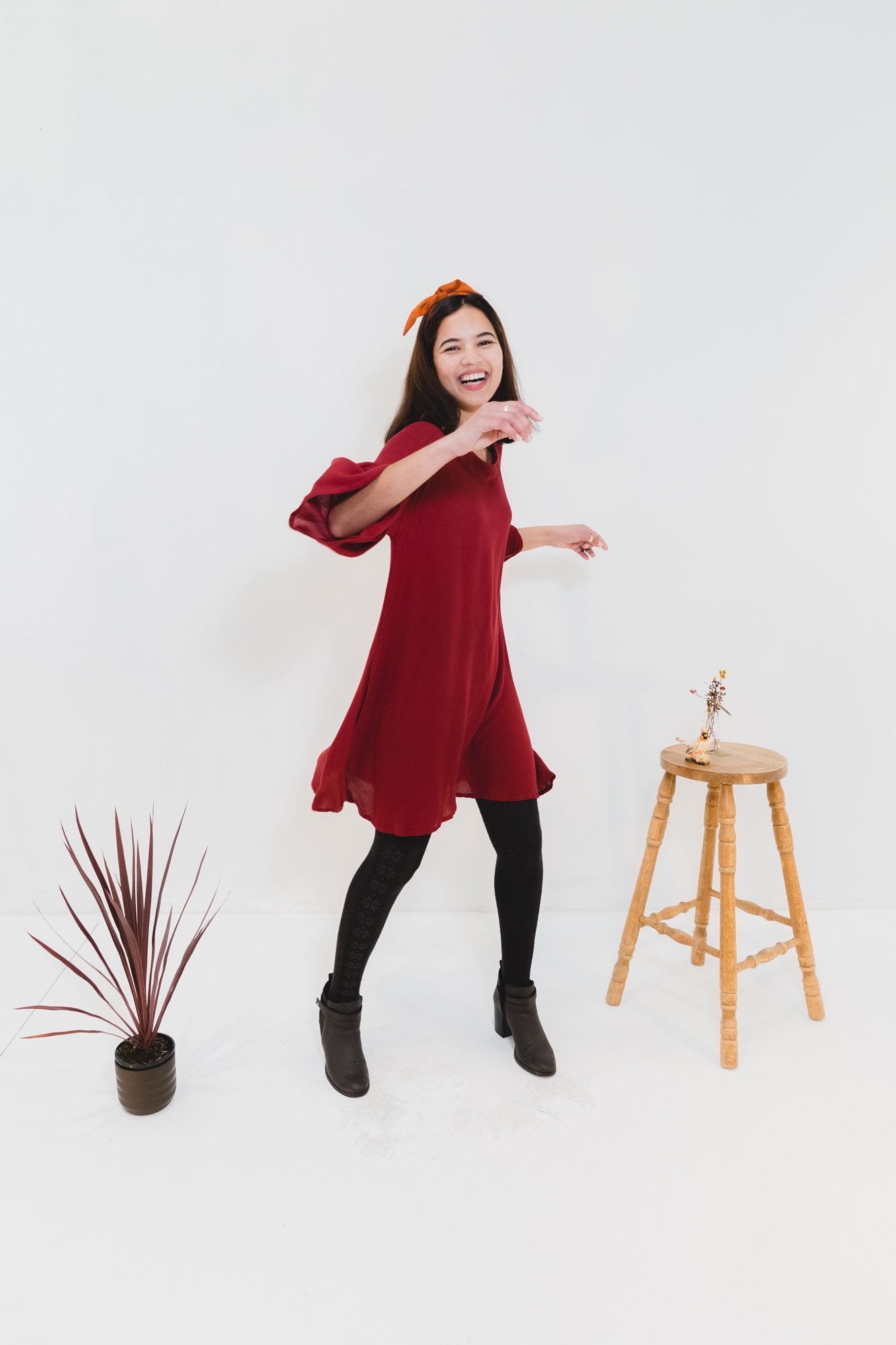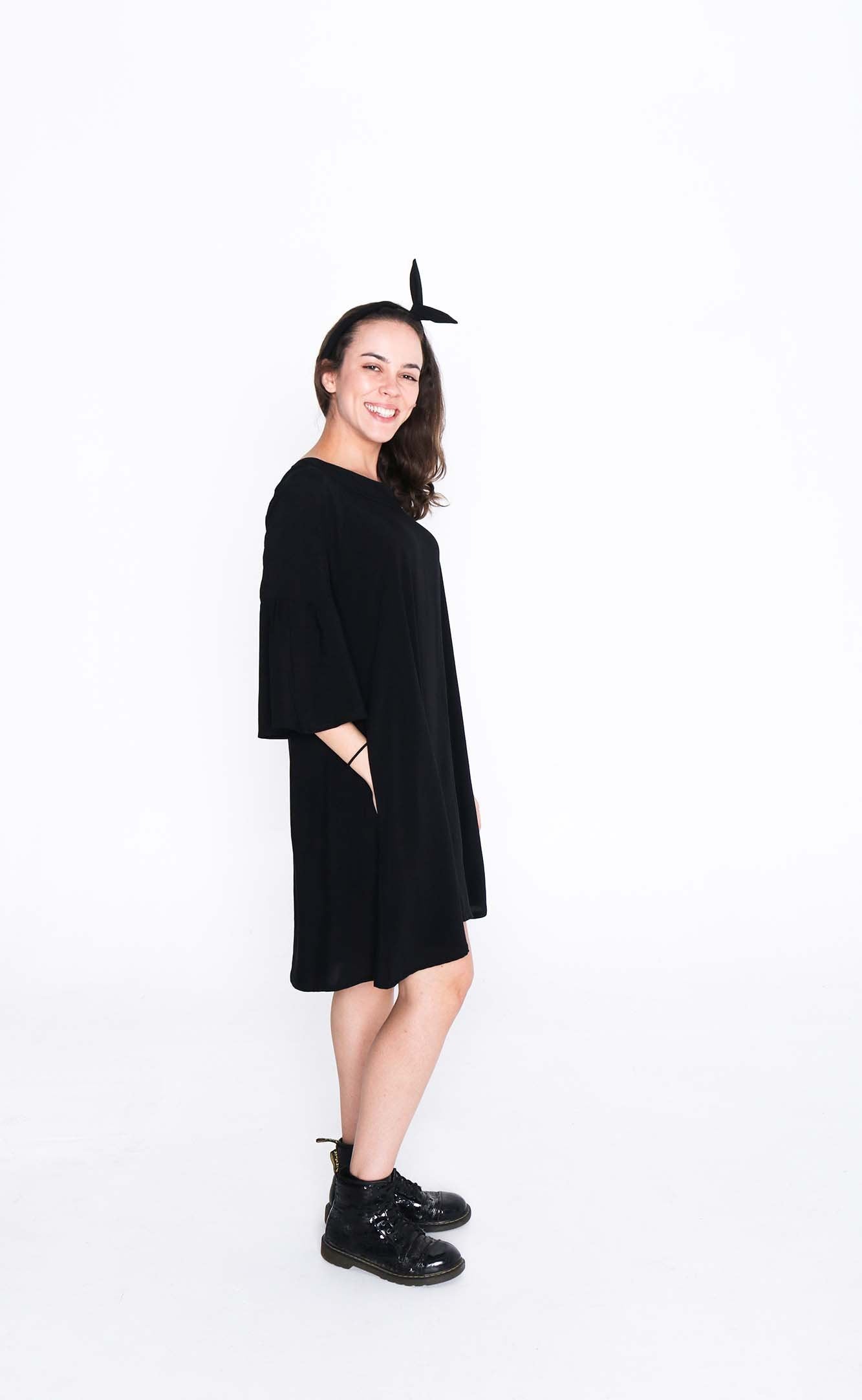 Susie Dress Essentials
Meet Susie.

She couldn't decide what she wanted in life, so she did it all.
Susie has pockets, raglan bell sleeves and a cute tie at the back.
The world is her oyster.
So what do you get the woman who has it all, a Susie dress of course!

Susie is best suited to women with narrow shoulders and wide swinging hips.


Susie Dress sizing specs:
Size 0: (Get this one if you a size 8,10 or 12)

Size 1: (Get this one if you a size 12 or 14)

Size 2: (Get this one if you a size 14 or 16)

Size 3: (Get this one if you a size 18 or 20)

Size 4: (Get this one if you a size 22 or 24)