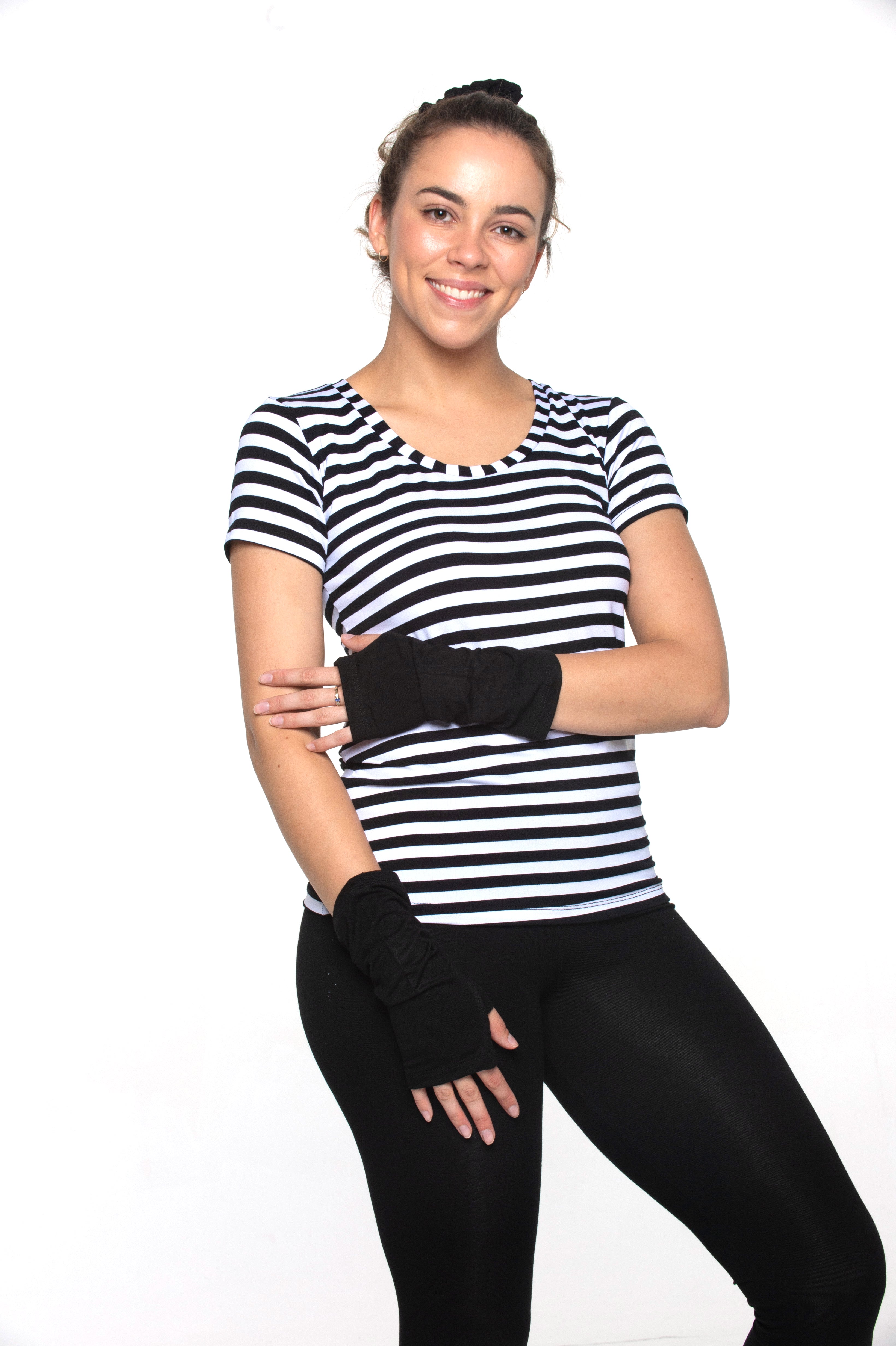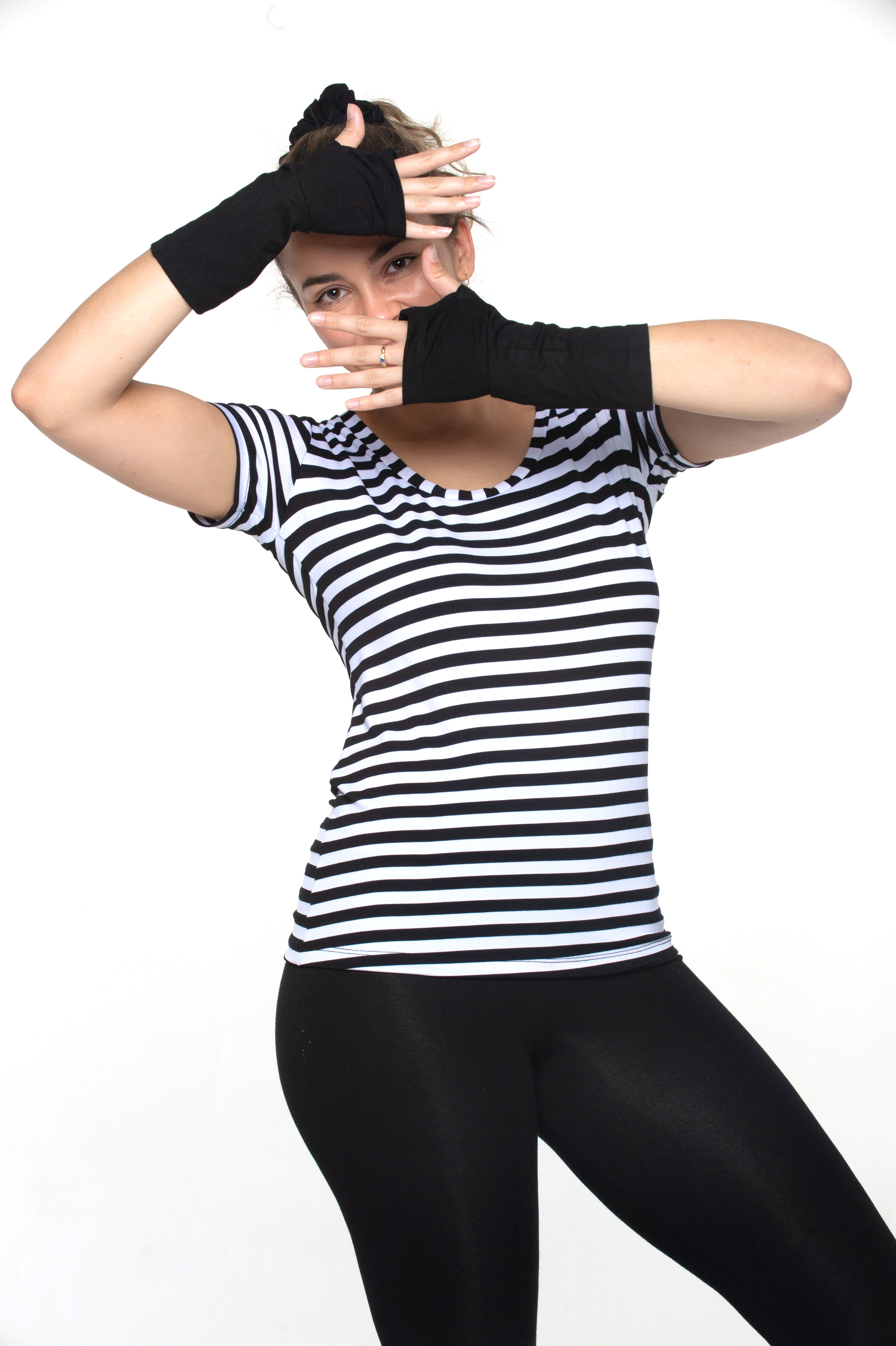 Essentials Stretchy Range Short Hand Sleeve
The Essentials Stretchy Range perfect accessary to wear to dress up any outfit. Mix 'n' Match in any combination.
SIZE
Wrist: 10cm / Fingers: 9.5cm / Length: 23cm

This product is our Rayon range, a beautiful natural fibre made from cellulose of wood pulp. Its breathes and comfortable to wear all year round, in any climate. If you haven't tried Rayon before, I guarantee it'll be your best friend. 
Like us, leave a comment and follow us on www.instagram.com/thesewgoodcompany/