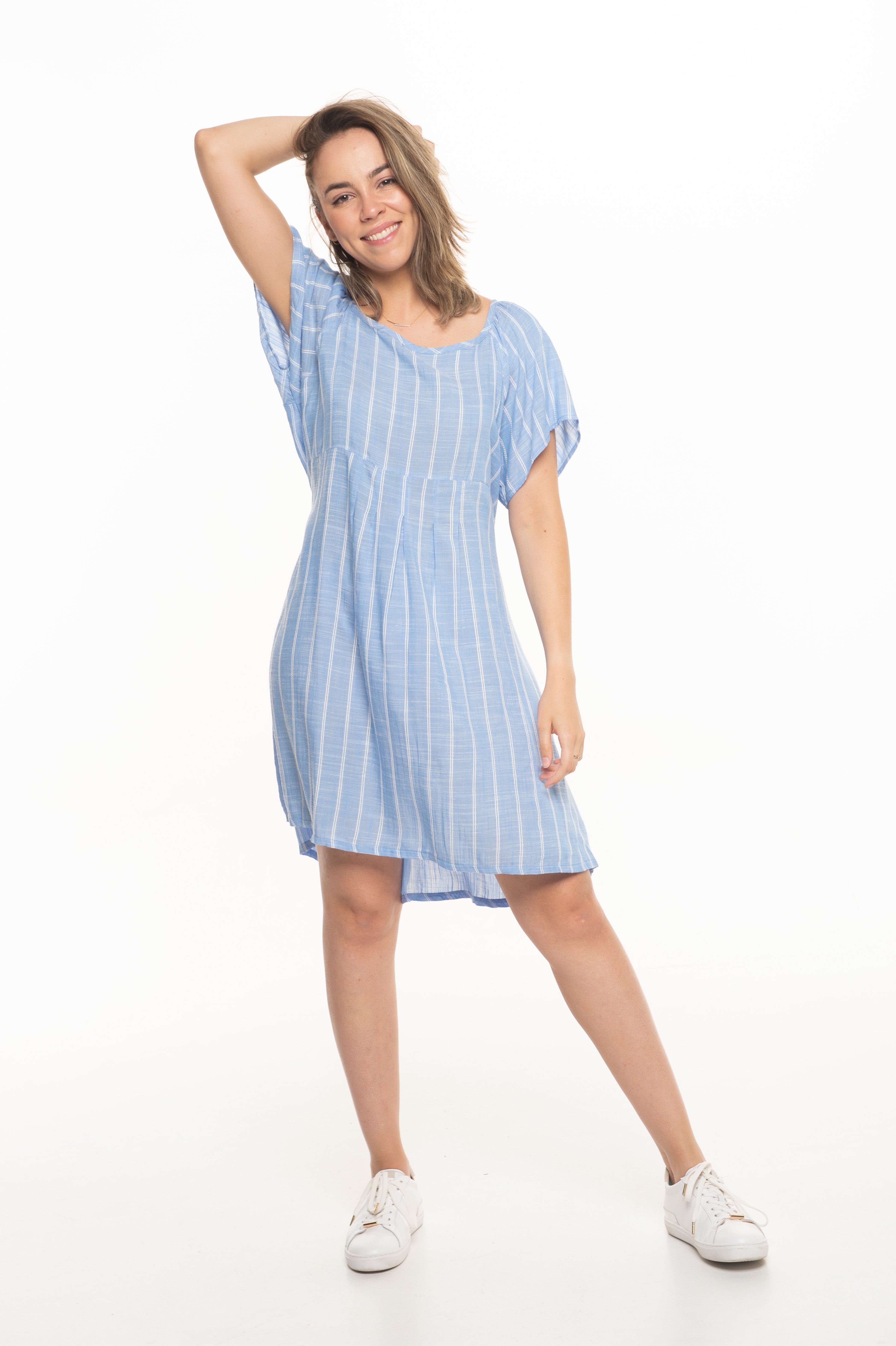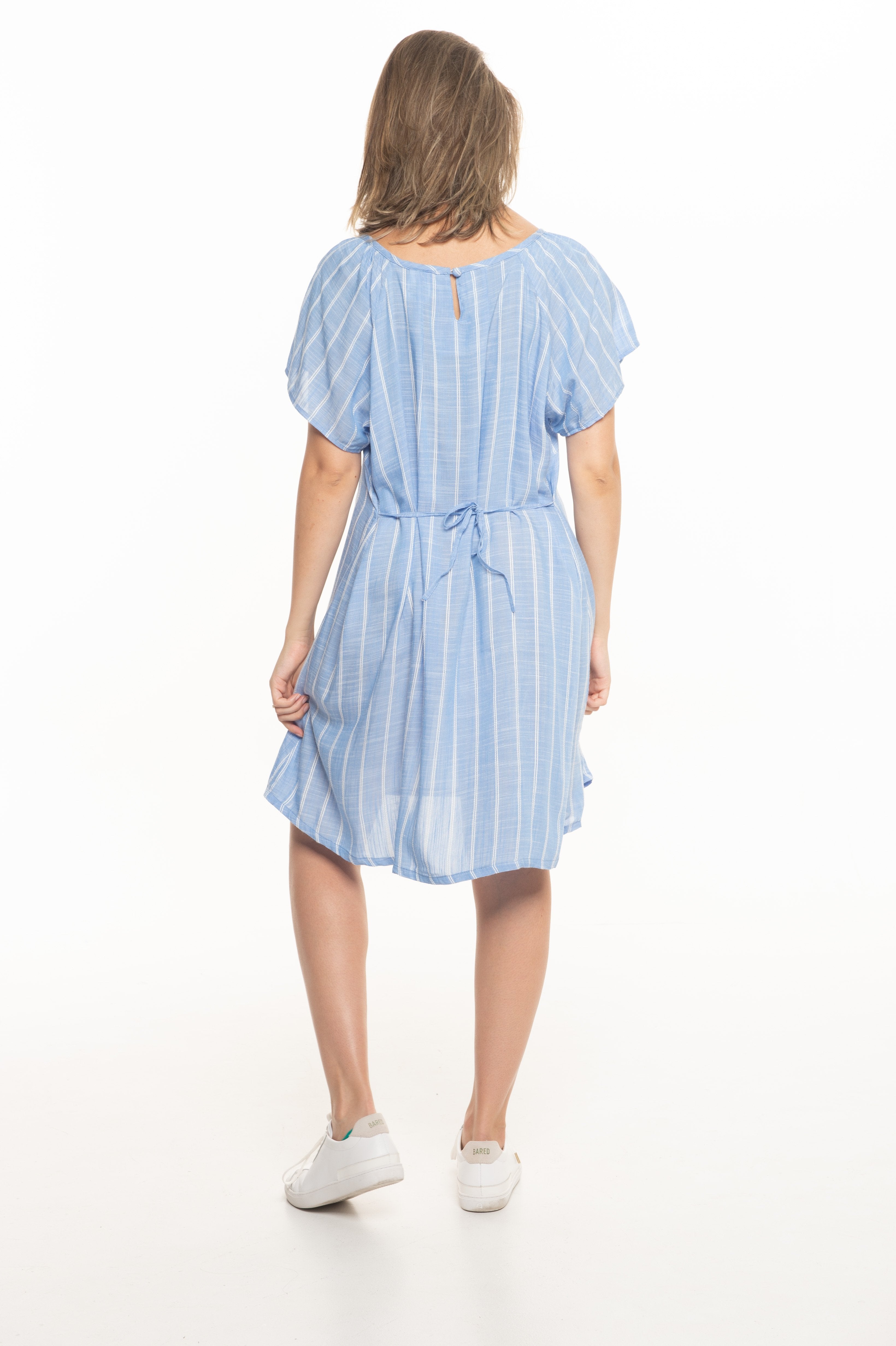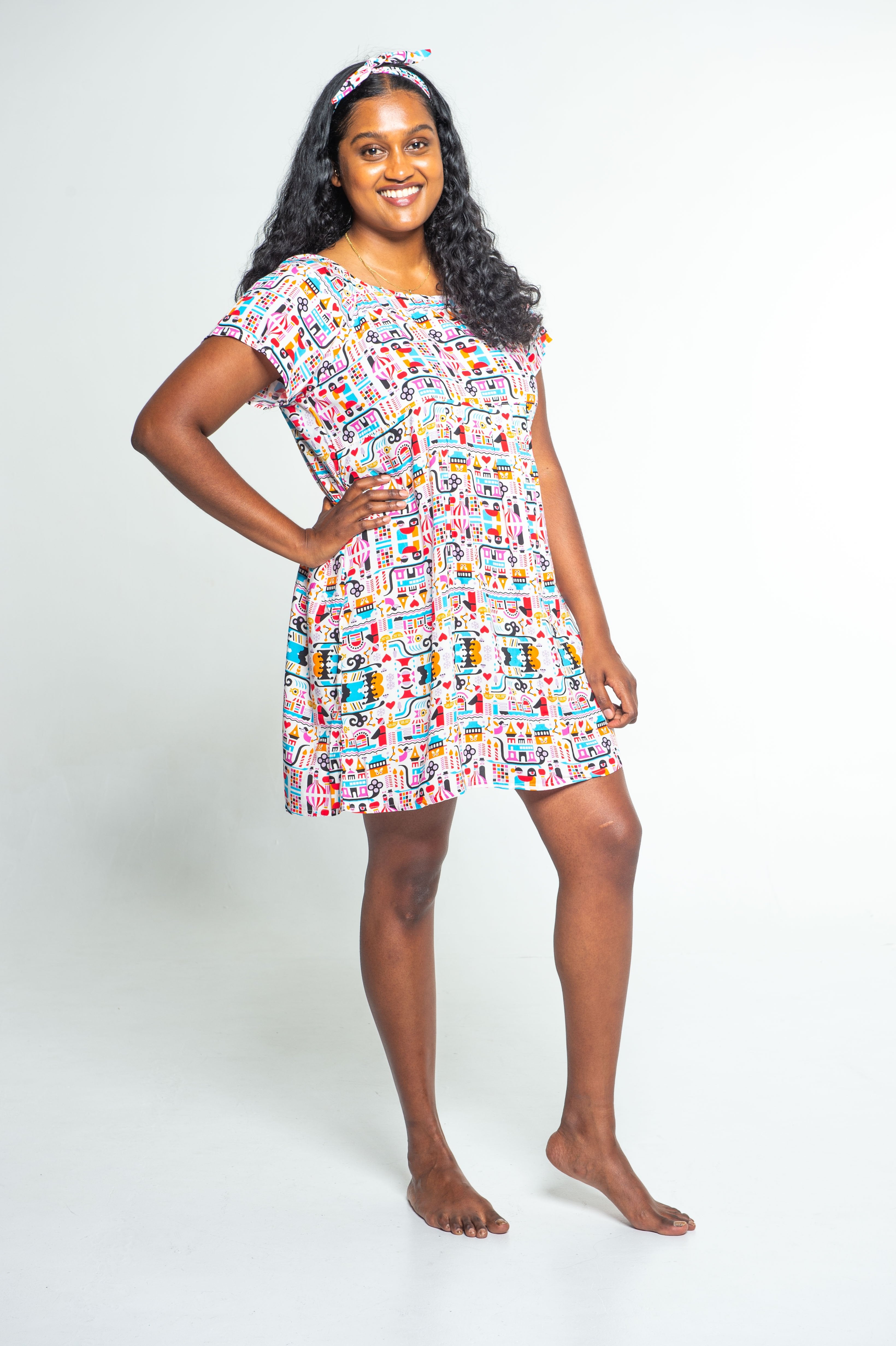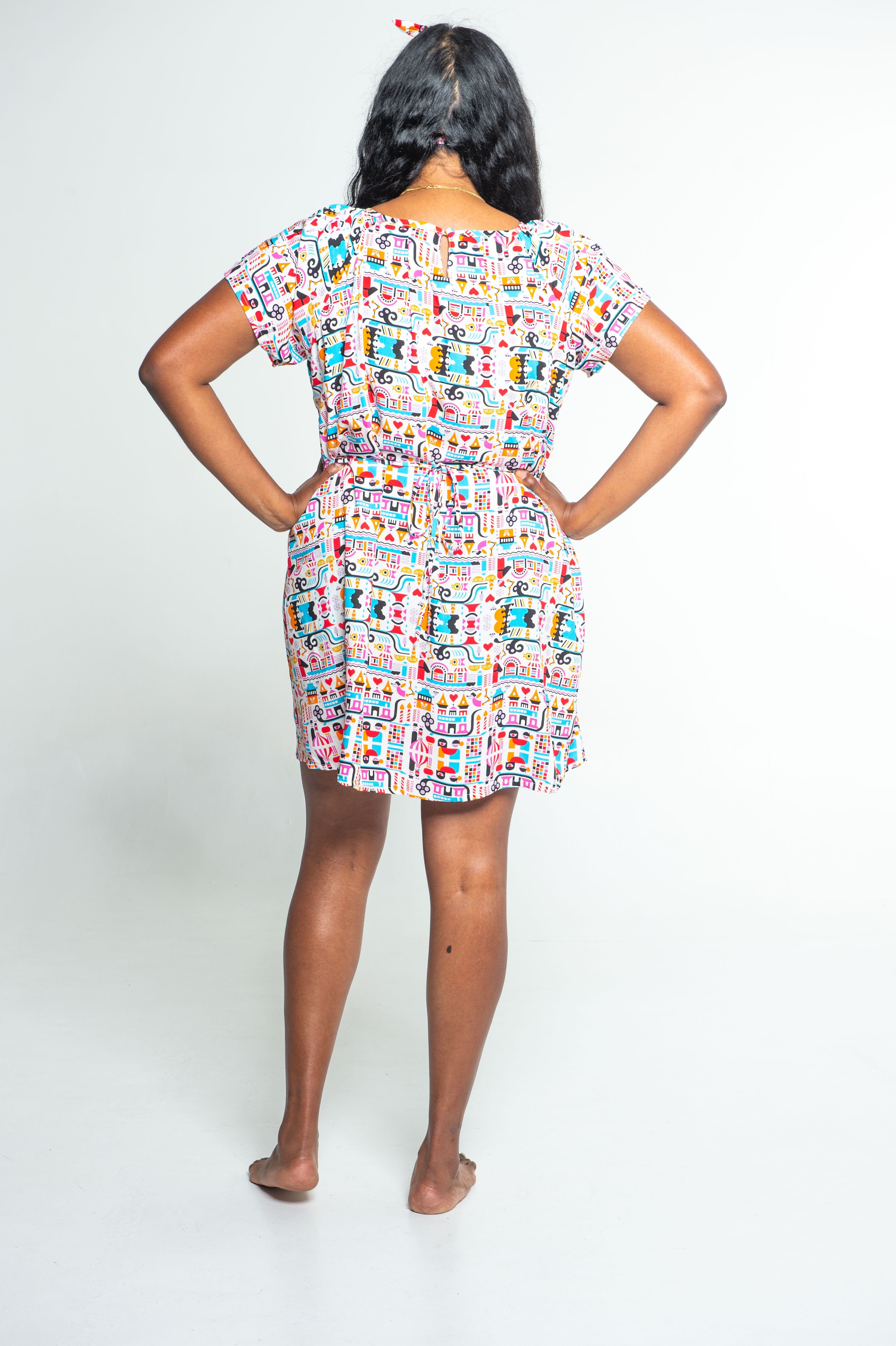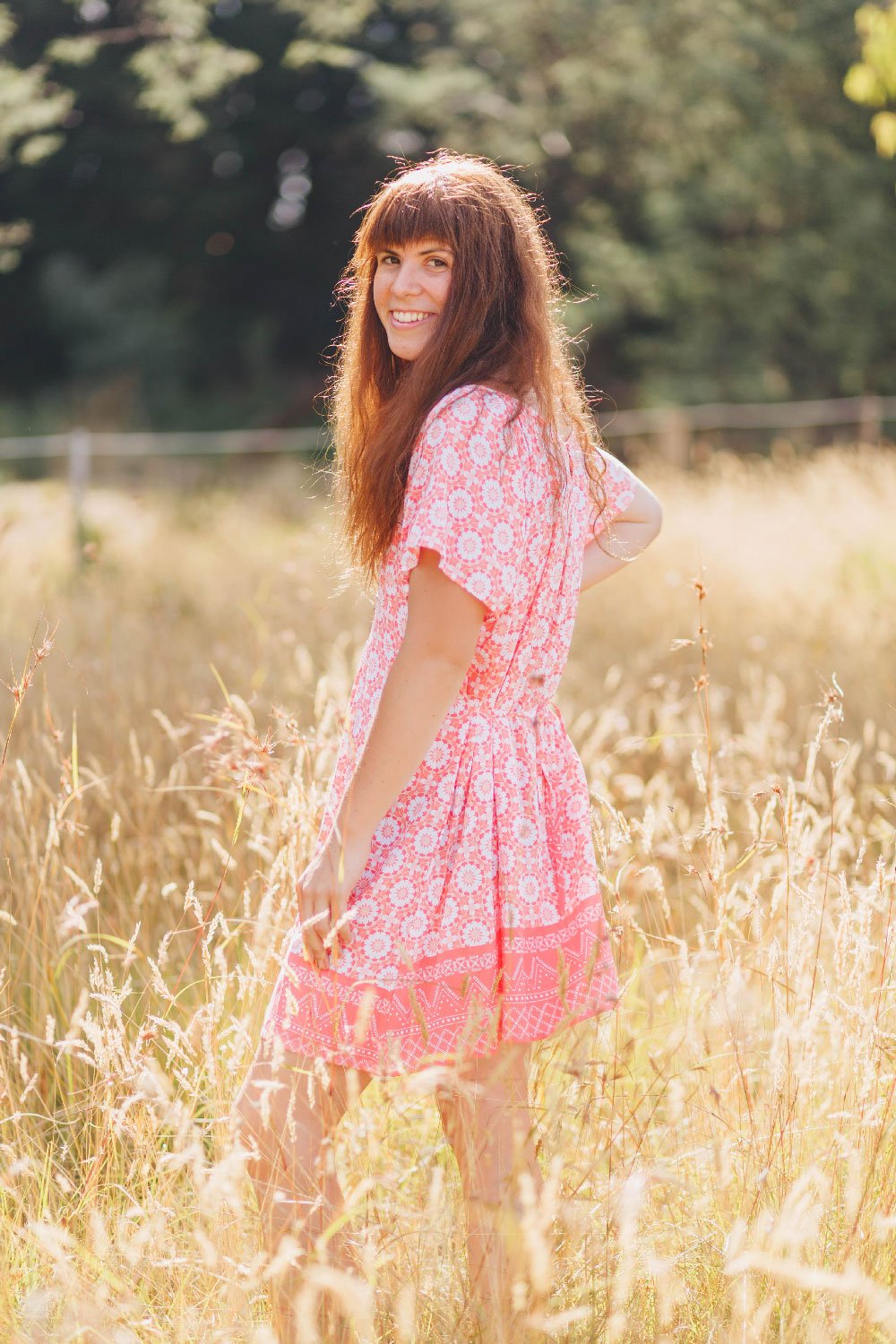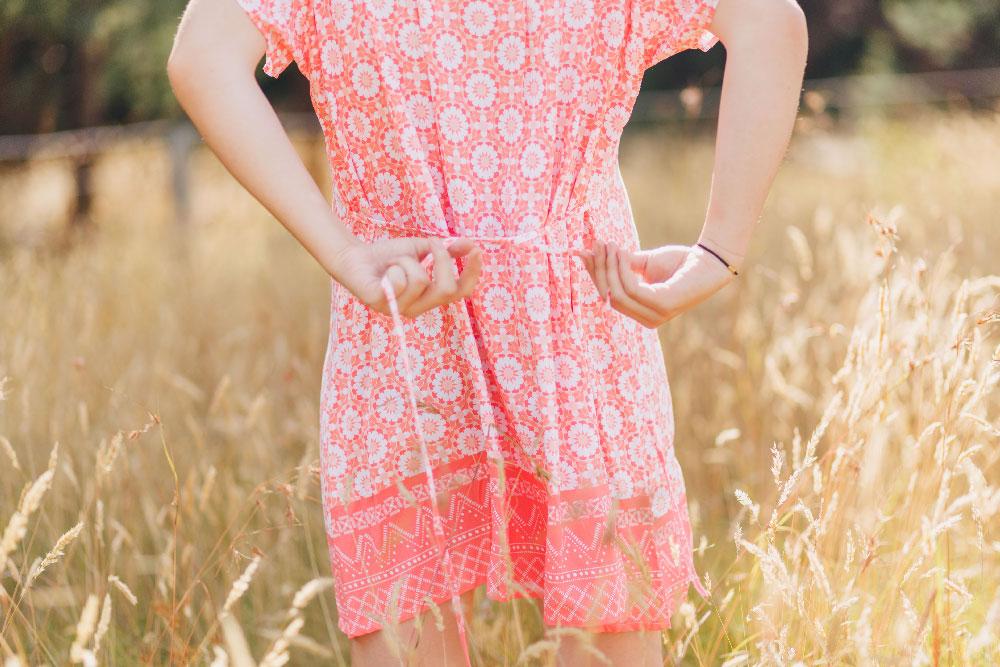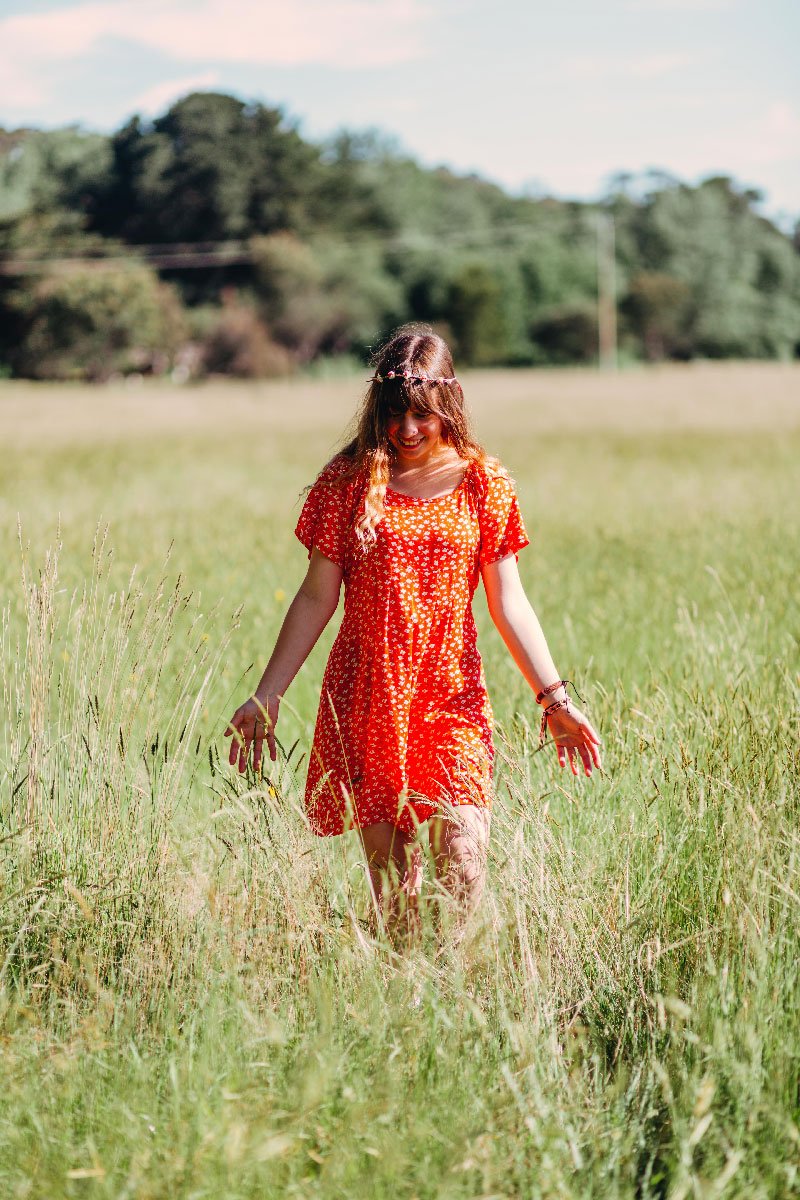 Sarah Dress Limited Run
Meet Sarah.
Sarah is politely fierce and will be by your side to conquer the world. Her delicate and neat finish means you can take her from work to a dinner party or even farmers market with ease. 
She likes to show off your curves with her tie at the back, but feel free to tie her loose for maximum freedom.
Sarah has raglan sleeves, is knee length and has pleating under the bust. 

Our Limited Run range is made from brand new up cycled fabrics that range from bright and colourful prints to some of the quirkiest patterns you will ever see! Anything within this range is typically a 1-off so you better grab it fast!

Cool machine wash with similar colours.

Air Dry in Shade.
Sizing:
Free Size Length: 132cm / Bust: 114cm / Waist: 134cm
Extra Free Size Length: 136cm / Bust: 128cm / Waist: 140cm