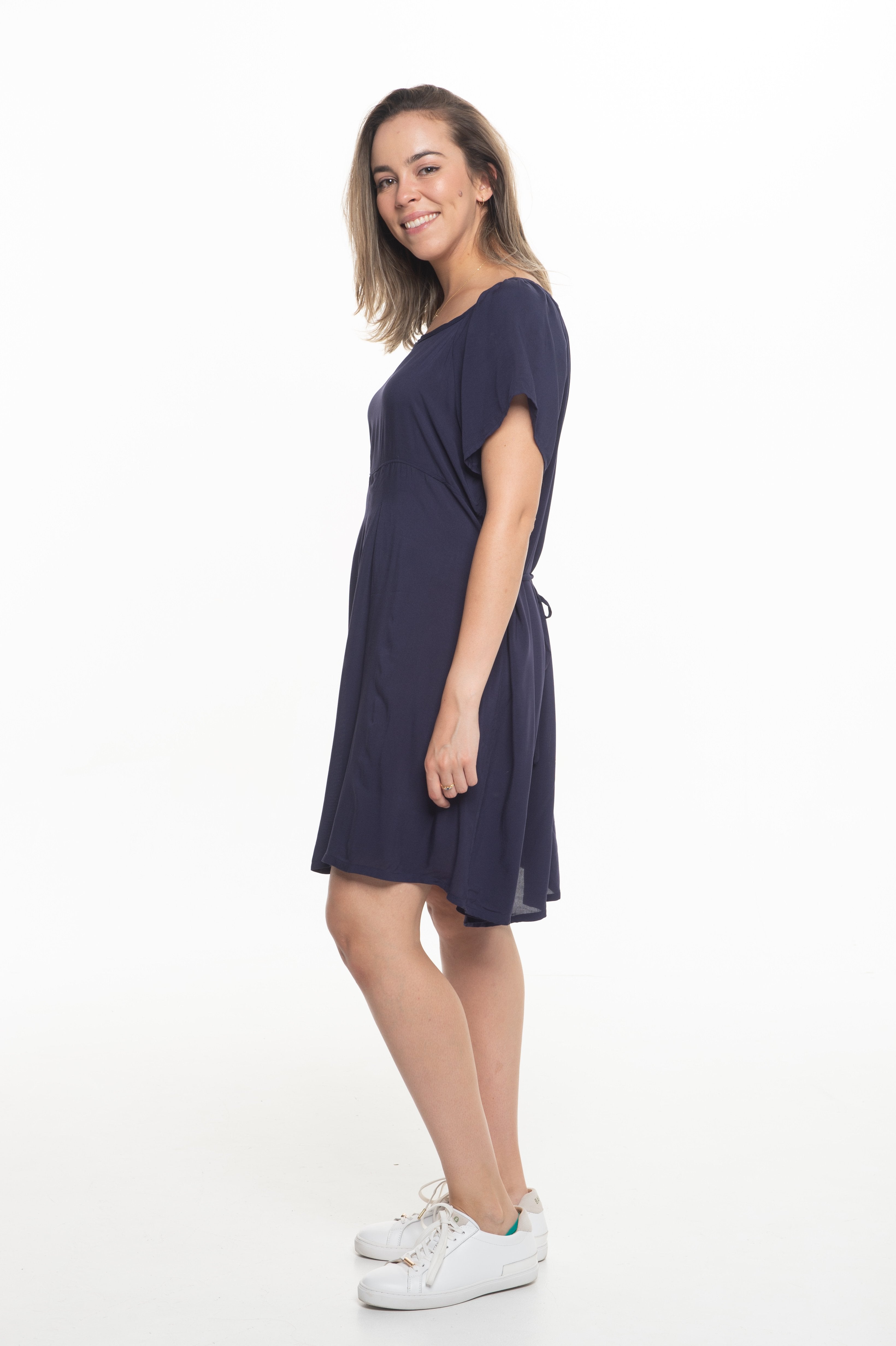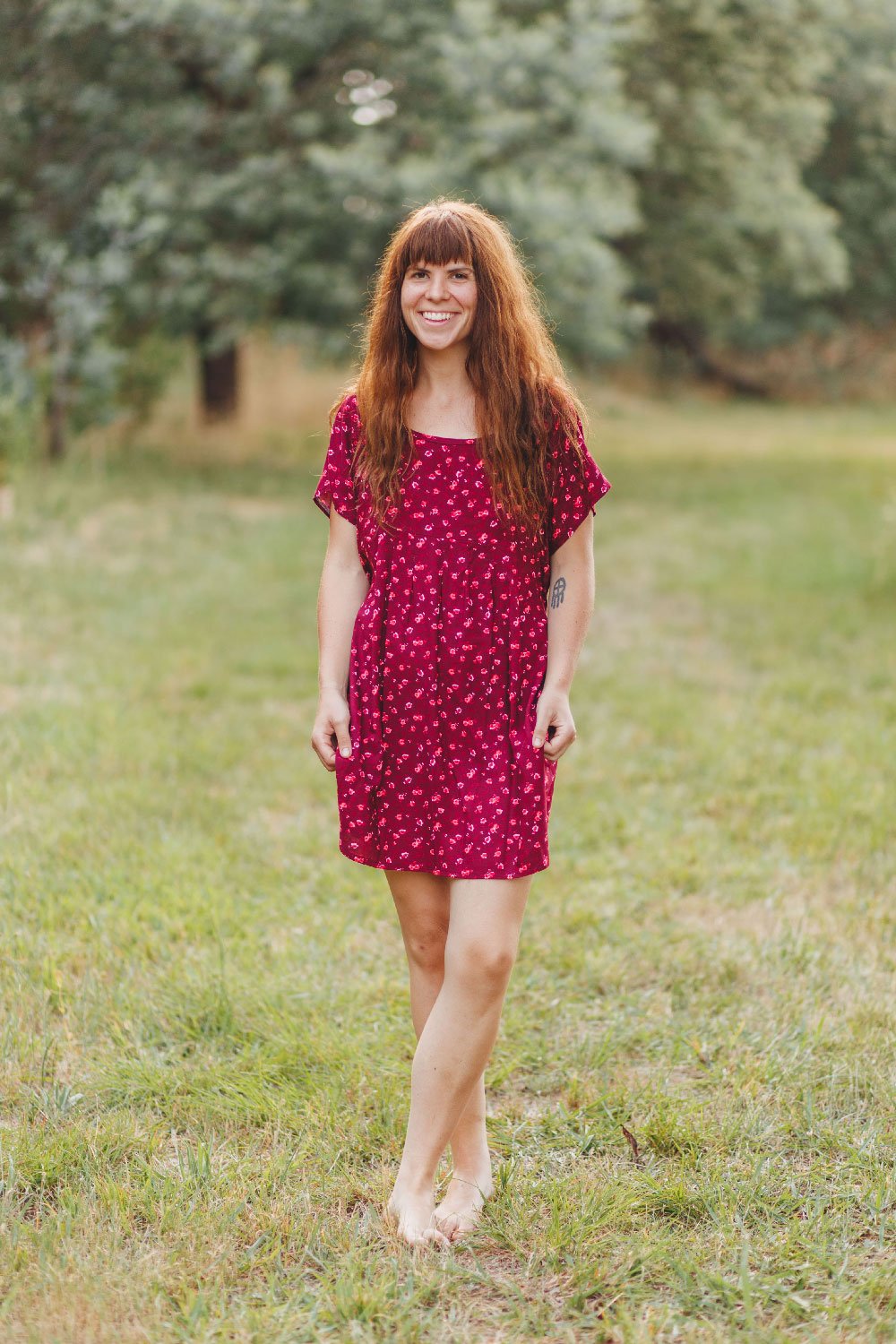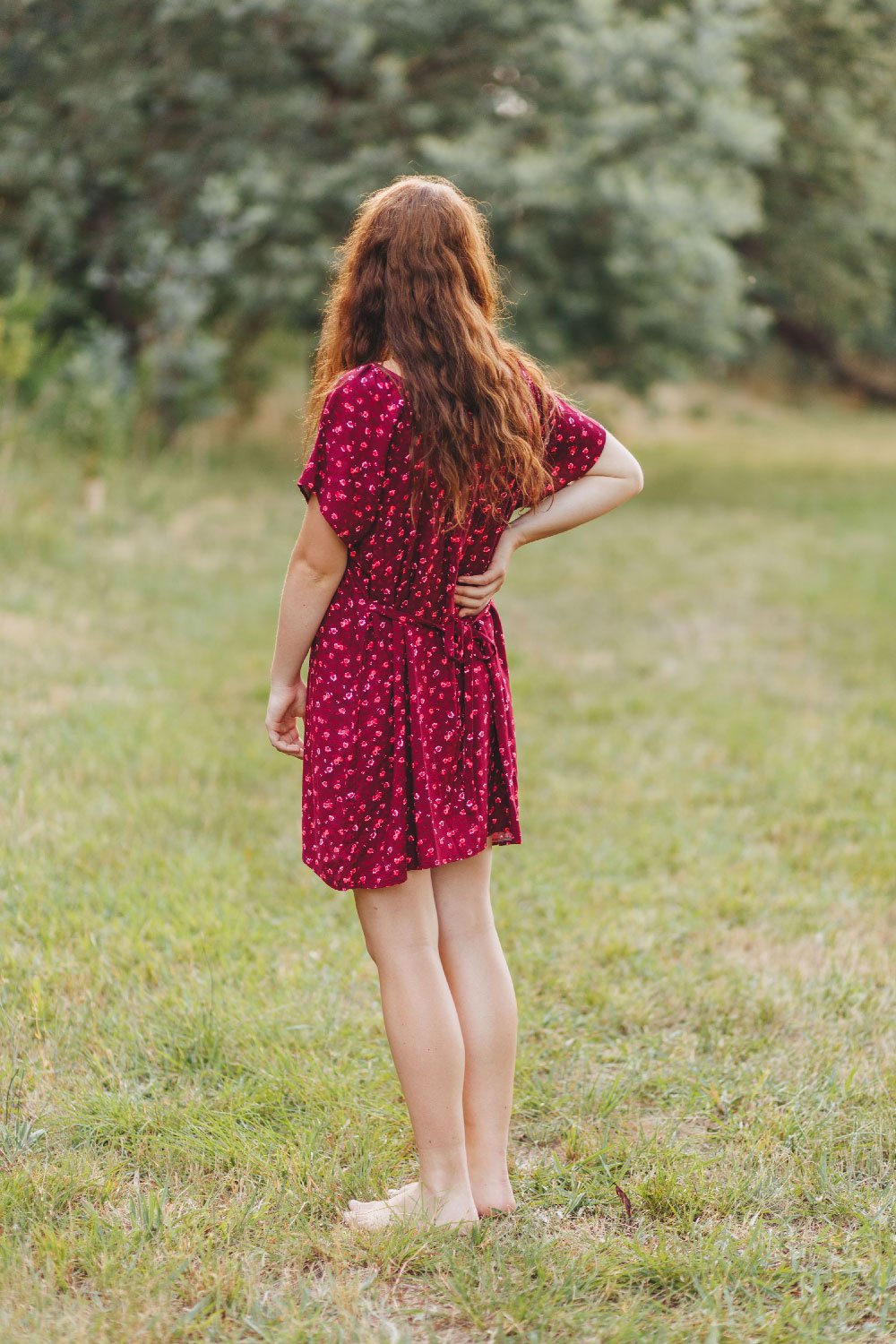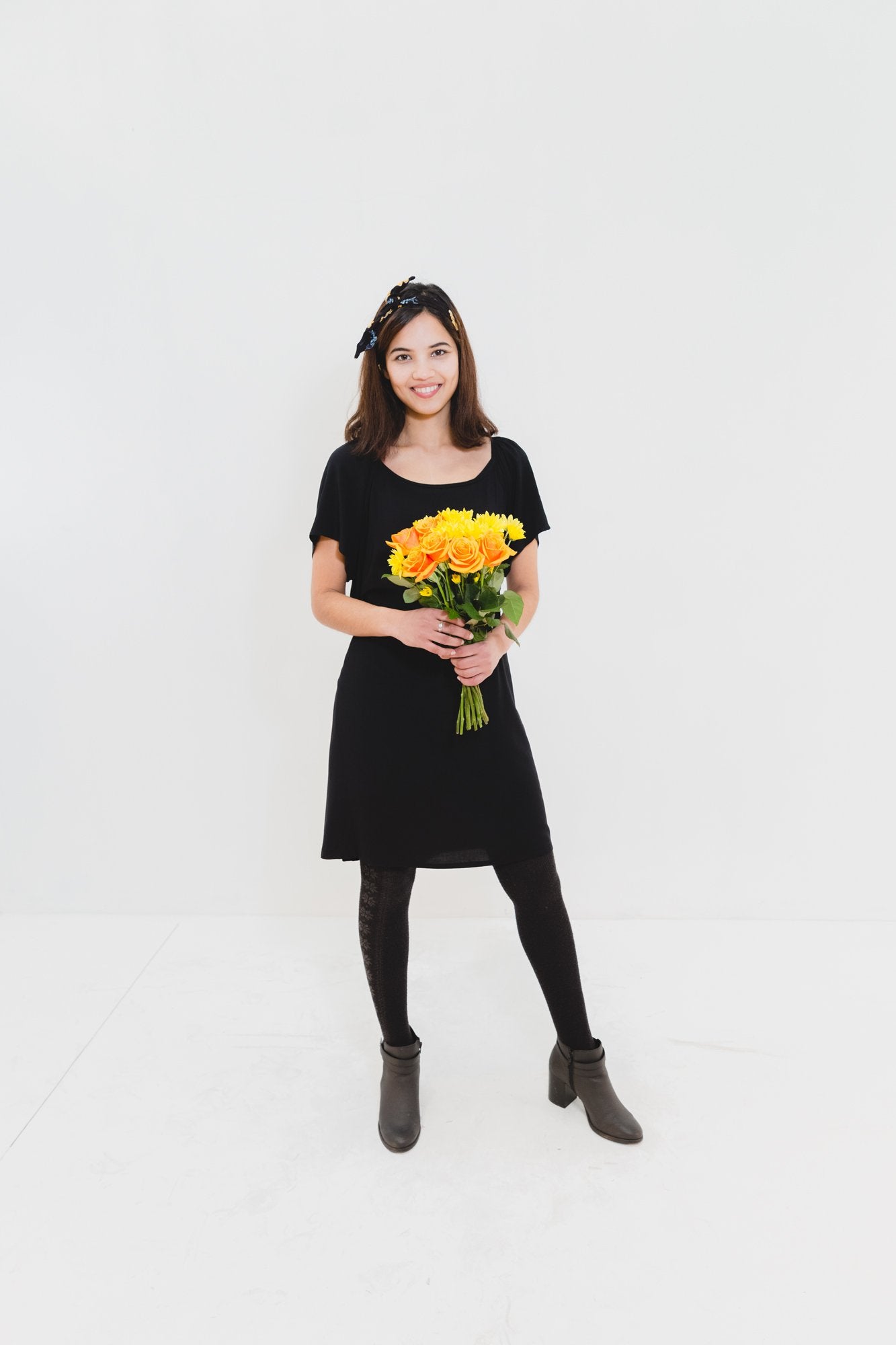 Sarah Dress Essentials
Meet Sarah.
Sarah is politely fierce and will be by your side to conquer the world. Her delicate and neat finish means you can take her from work to a dinner party or even farmers market with ease. 
She likes to show off your curves with her tie at the back, but feel free to tie her loose for maximum freedom.
Sarah has raglan sleeves, is knee length and has pleating under the bust. 

Our essentials range are filled with classic colours that go with practically everything in your wardrobe. They are easily dressed up, or down.
Cool machine wash with similar colours.
Air Dry in Shade.
Sizing:
Free Size Length: 132cm / Bust: 114cm / Waist: 134cm
Extra Free Size Length: 136cm / Bust: 128cm / Waist: 140cm