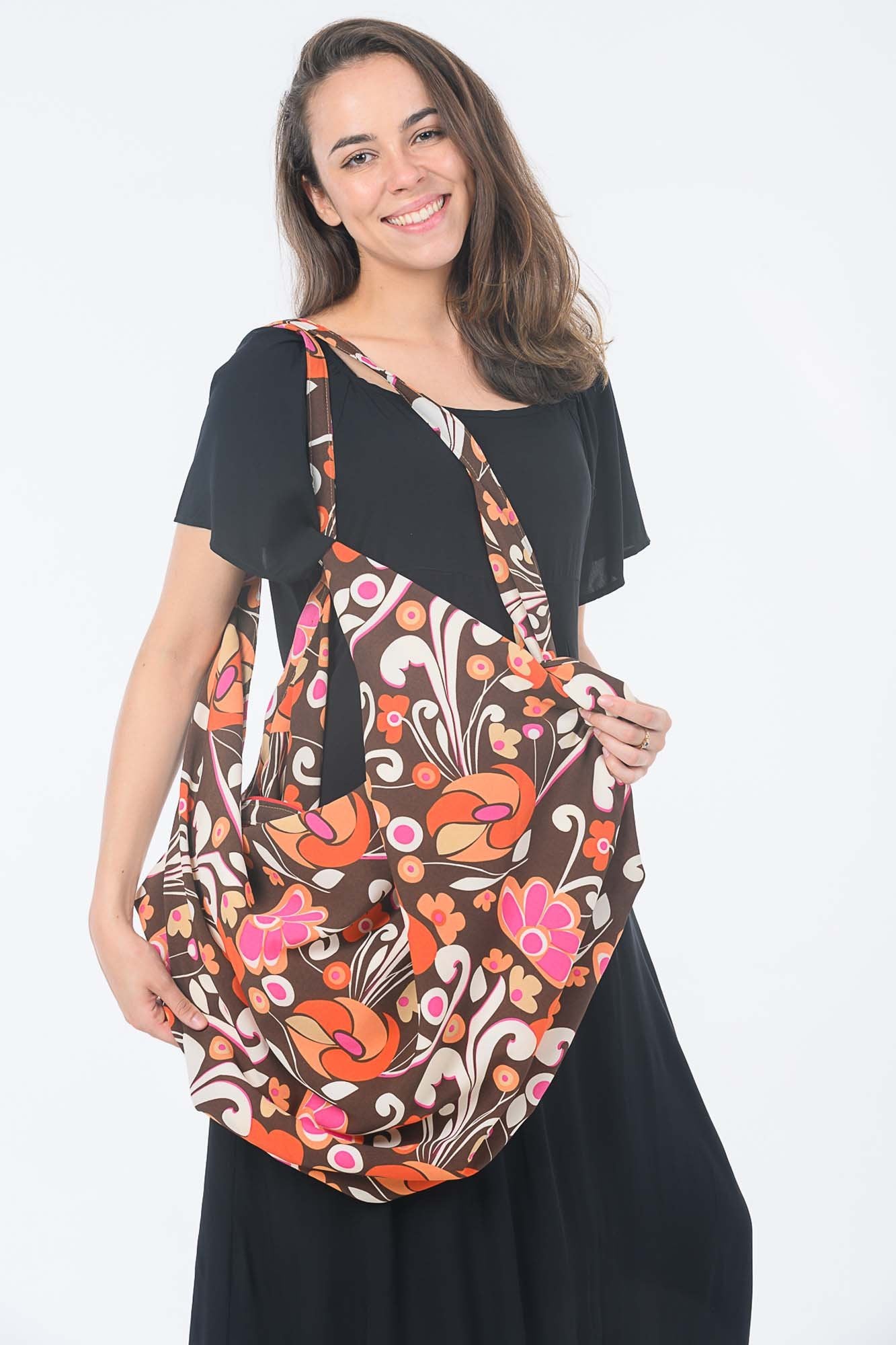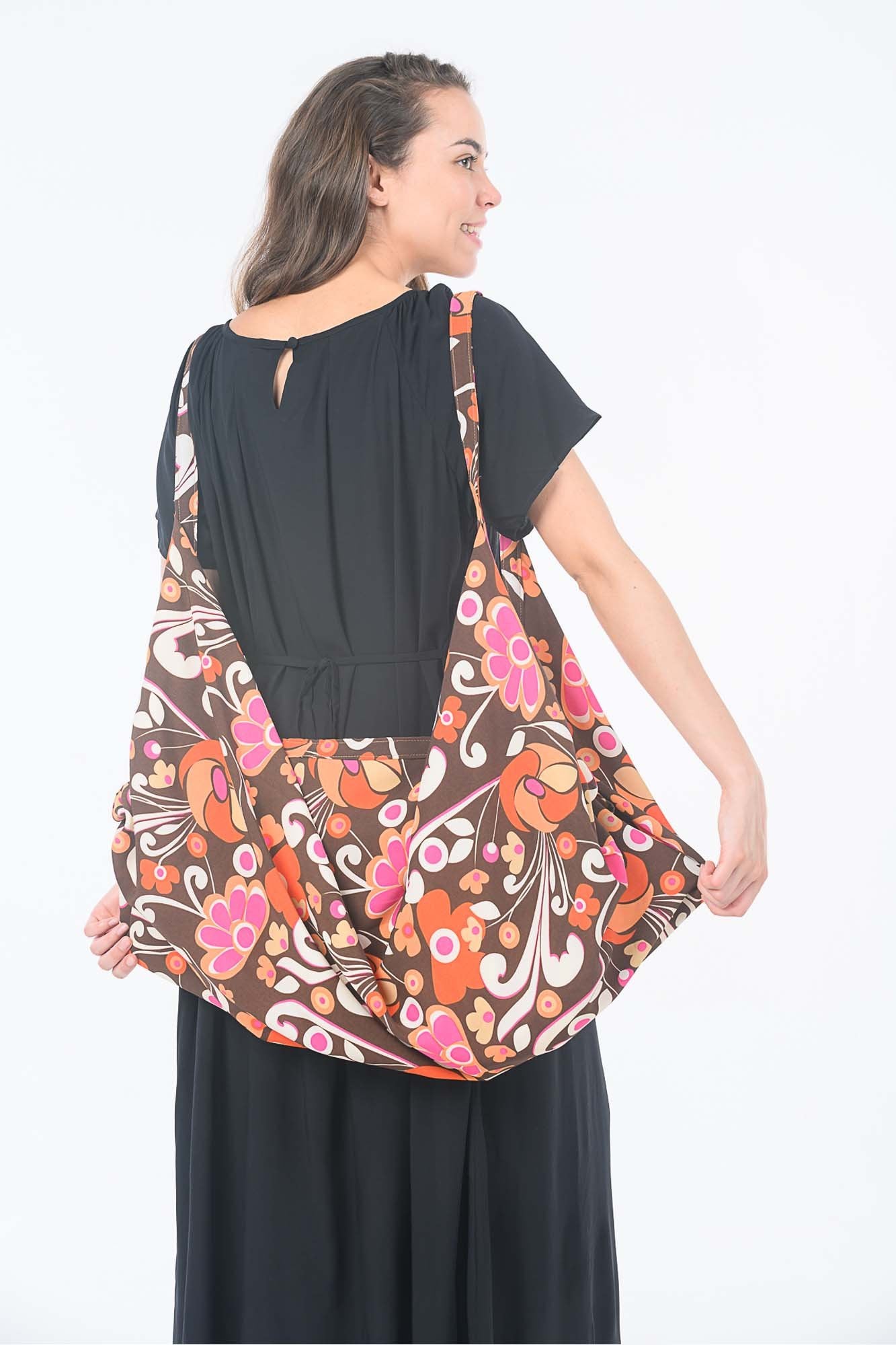 Retro Groove Broken Robot Bag
This retro designed colourful floral bag is perfect for girls who need to carry things from personal belongings to materials for office works.

The Retro Groove Broken Robot bag can be paired with blacks and whites coloured outfits.

This spacious bag can be carried over the shoulder or slung over the back.


Structure free

Large but lightweight

Washable

Fabric bag

Can be carried over the shoulder

Can be slung over the back

Retro vibe