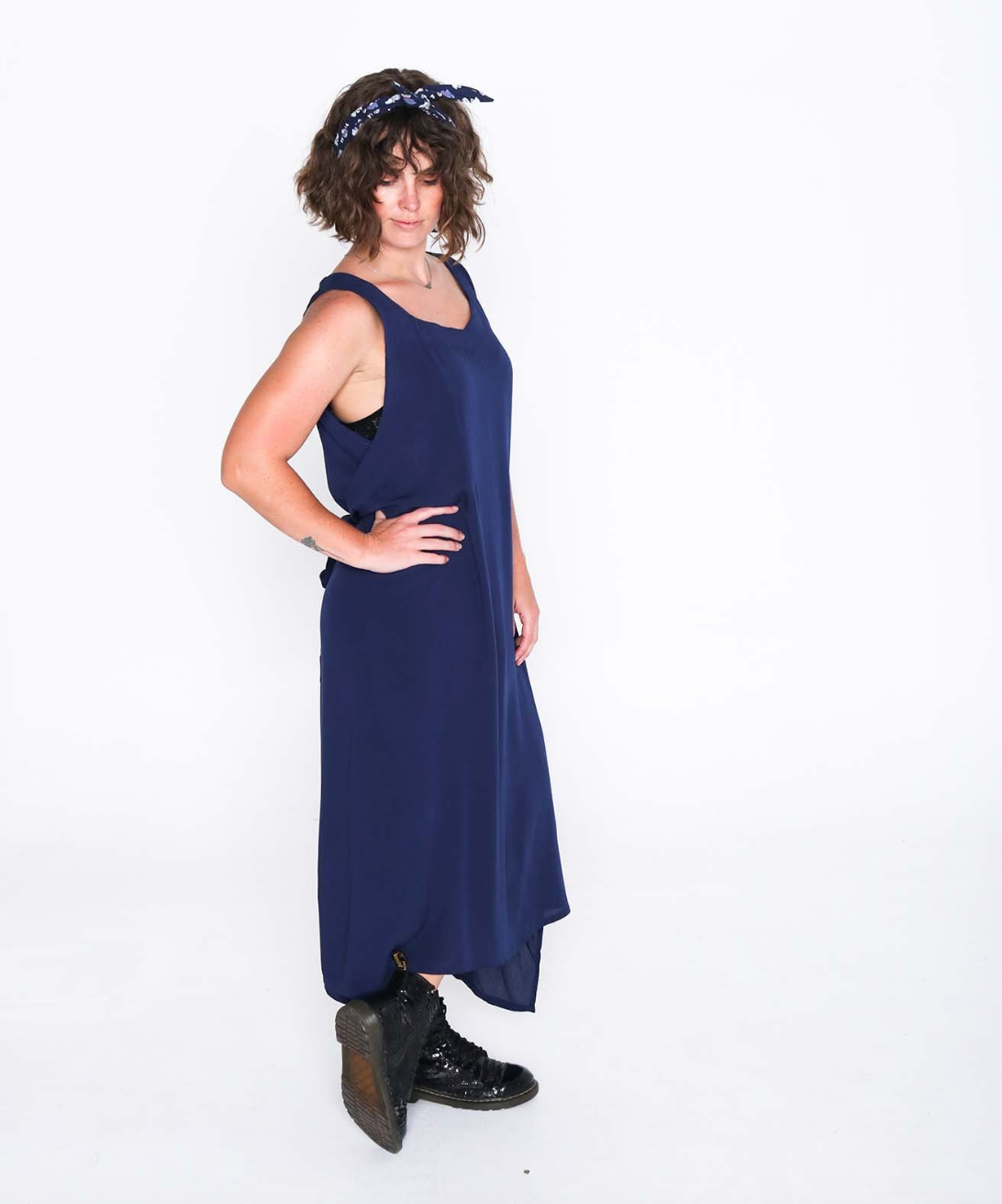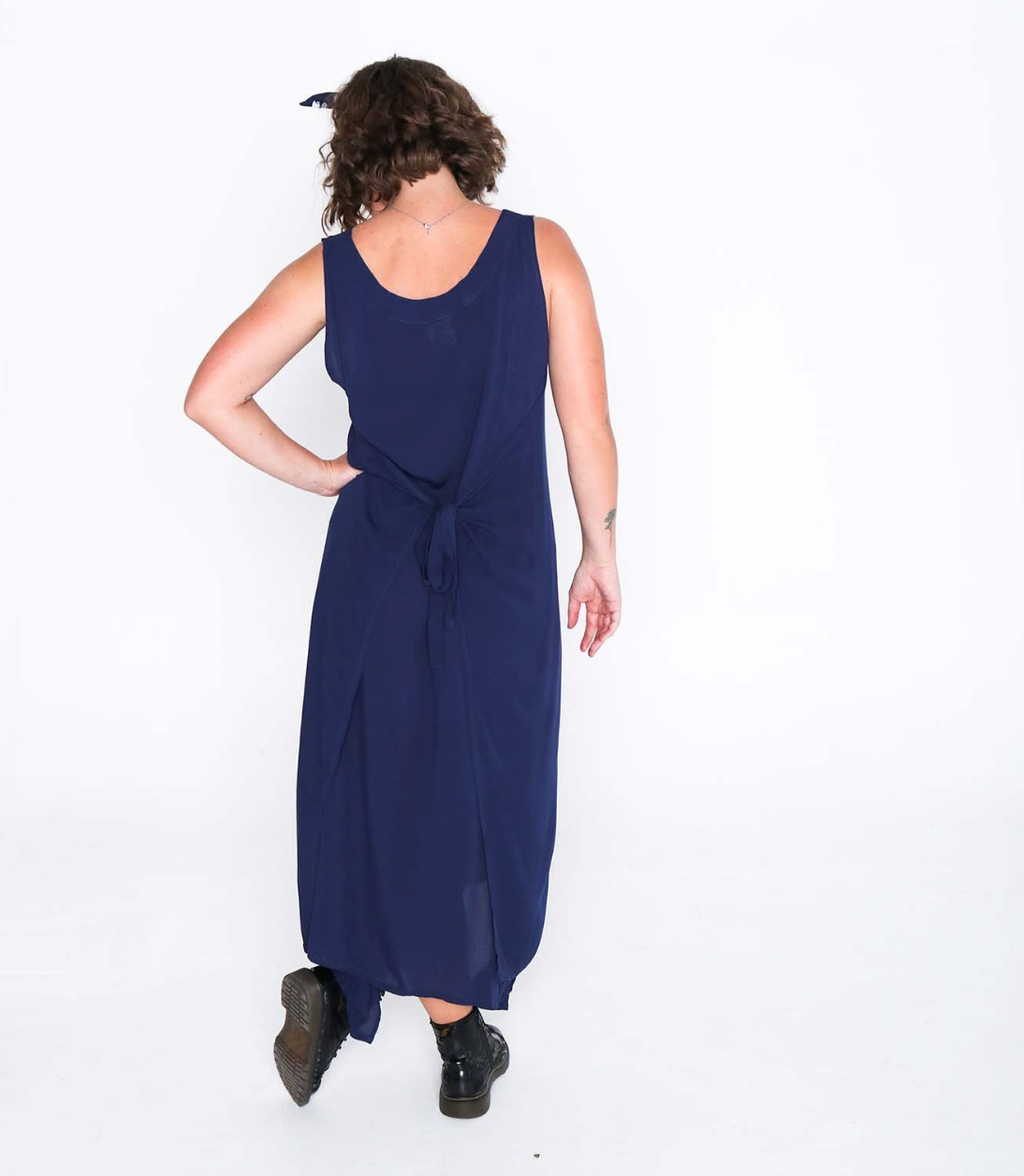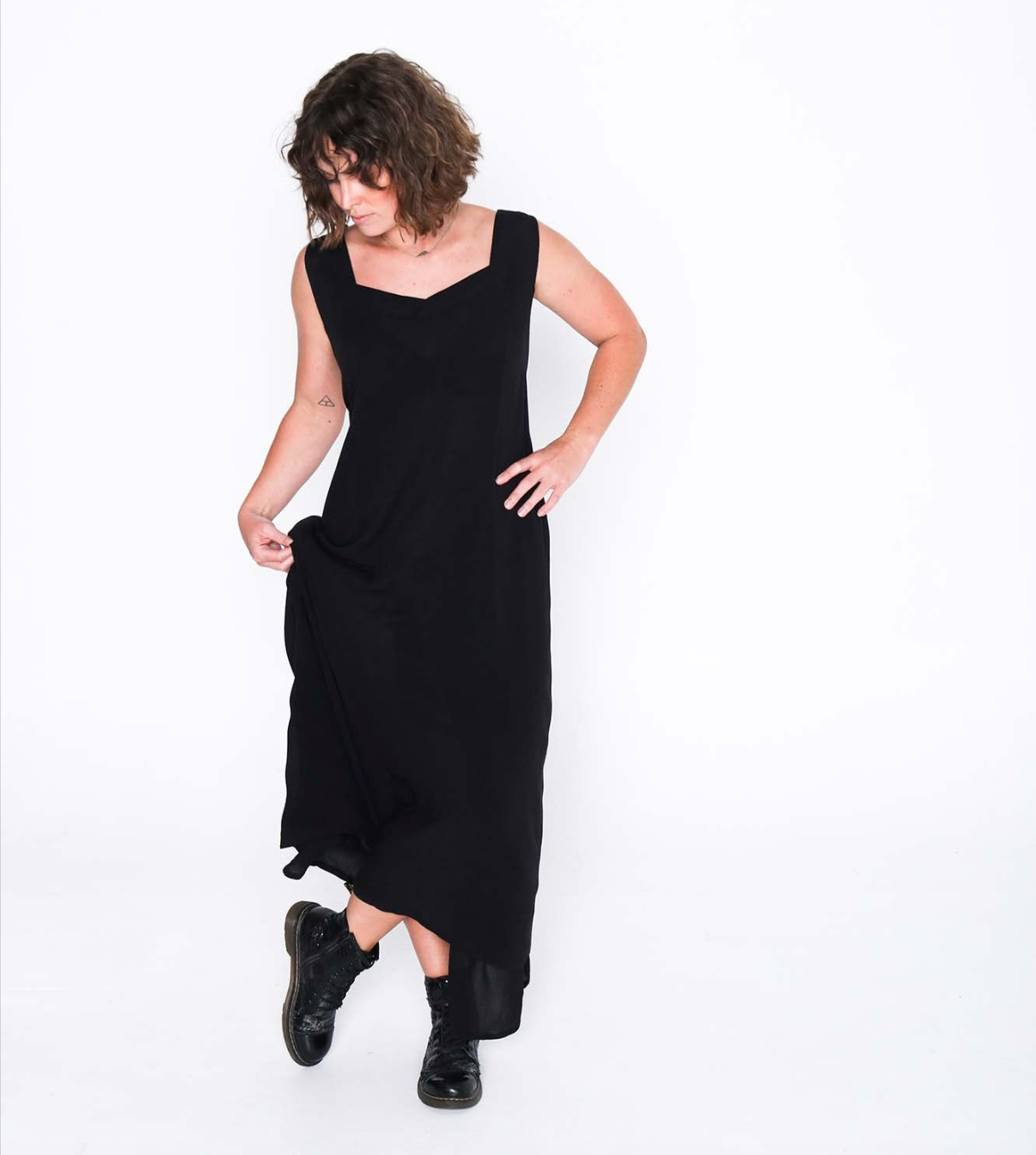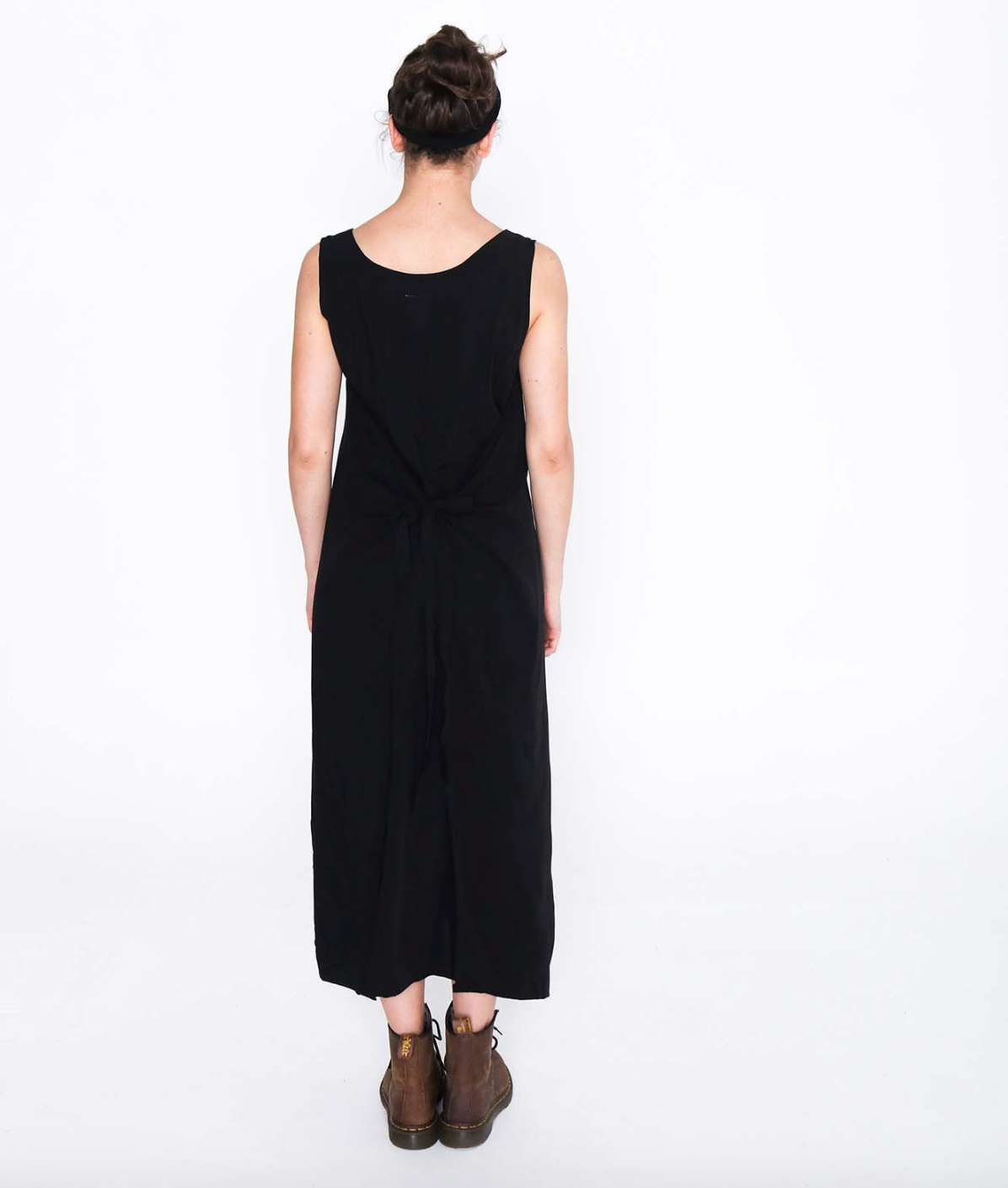 Fisher Dress Essentials
Meet our Fisher Dress.
Our most versatile dress yet. Fisher makes you realise that you don't have to own a dress for every occasion. You can achieve it all thanks to our superstar.
Fisher has two ties on either side and an apron like design to it. The design helps you change up how you wear the dress - by either tying each end to each other, creating a billowy dress, or by tying the ties in front of you or behind to show off your wonderful curves!
Our customers constantly come up with new ways to wear Fisher, so be sure to wear the dress however you like. There are no rules!
Click here to see how we like to wear our Fisher dresses.
Our essentials range are filled with classic colours that go with practically everything in your wardrobe. They are easily dressed up, or down.
Features.
Dress up or down, it's versatile, comfortable and cool!
Open Dress with Ties to adjust and change styles.
Squared Neckline.
Sleeveless
Free Size
Our styling recommendations. 
One dress, so many different ways to wear it!
Tie it at the sides, for a loose fit.
Tie it at the back, for a simple yet stunning look.
Tie around the neck, for a halter look.
Tie it on the front, for a more fitted style.
Tie to together, for a layered effect.
Cool machine wash with similar colours.
Air Dry in Shade.

Material: 100% Rayon