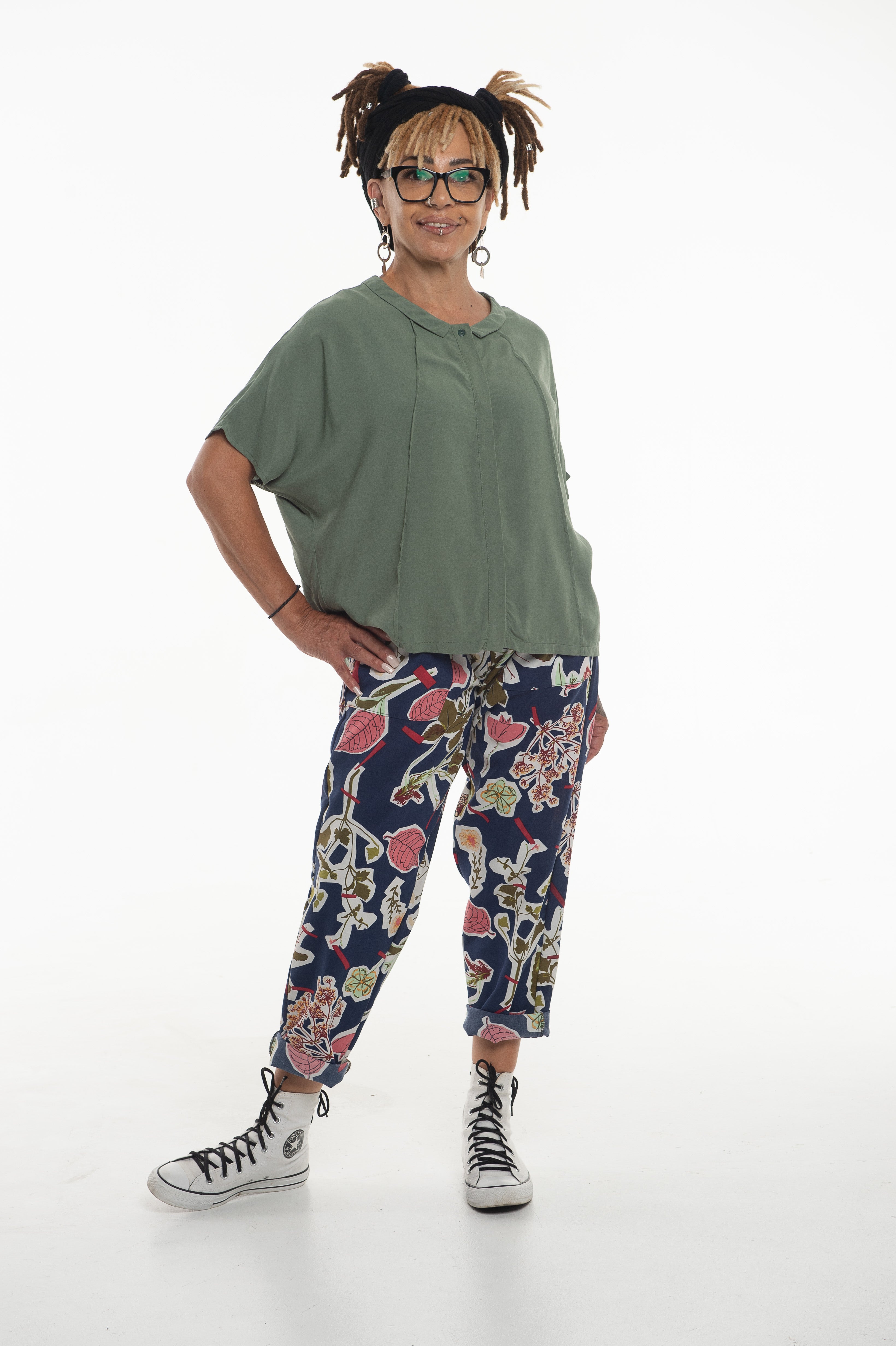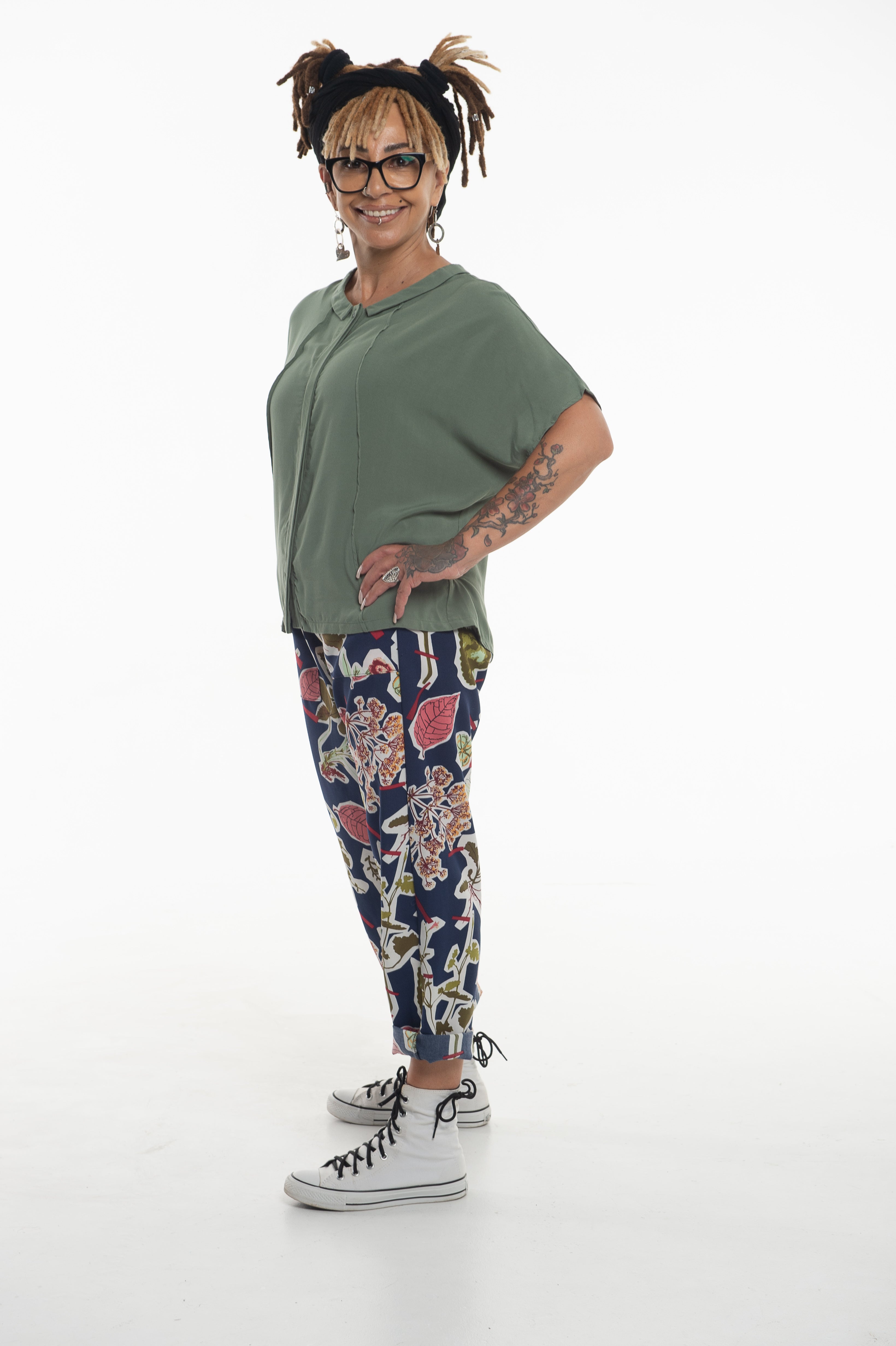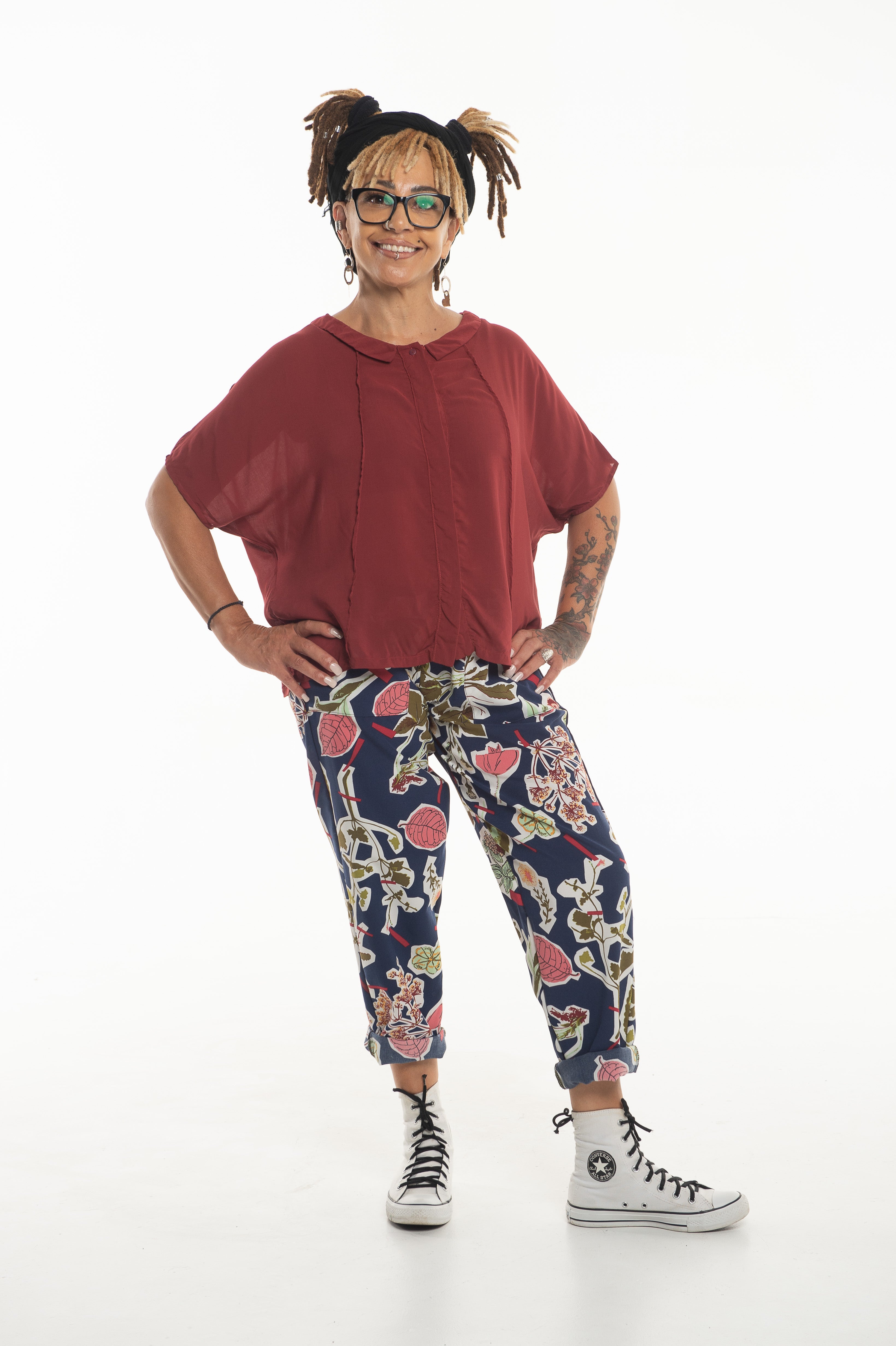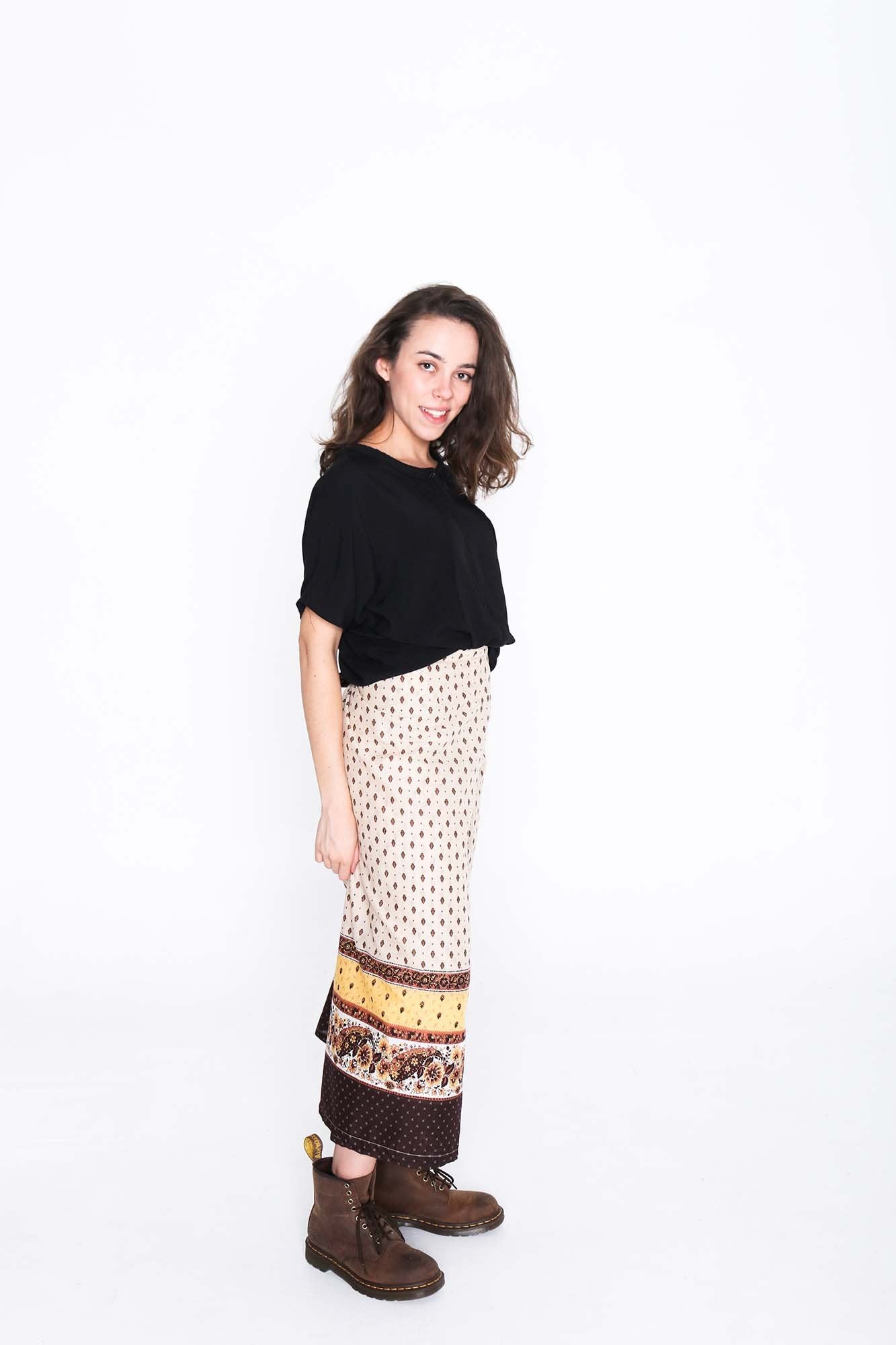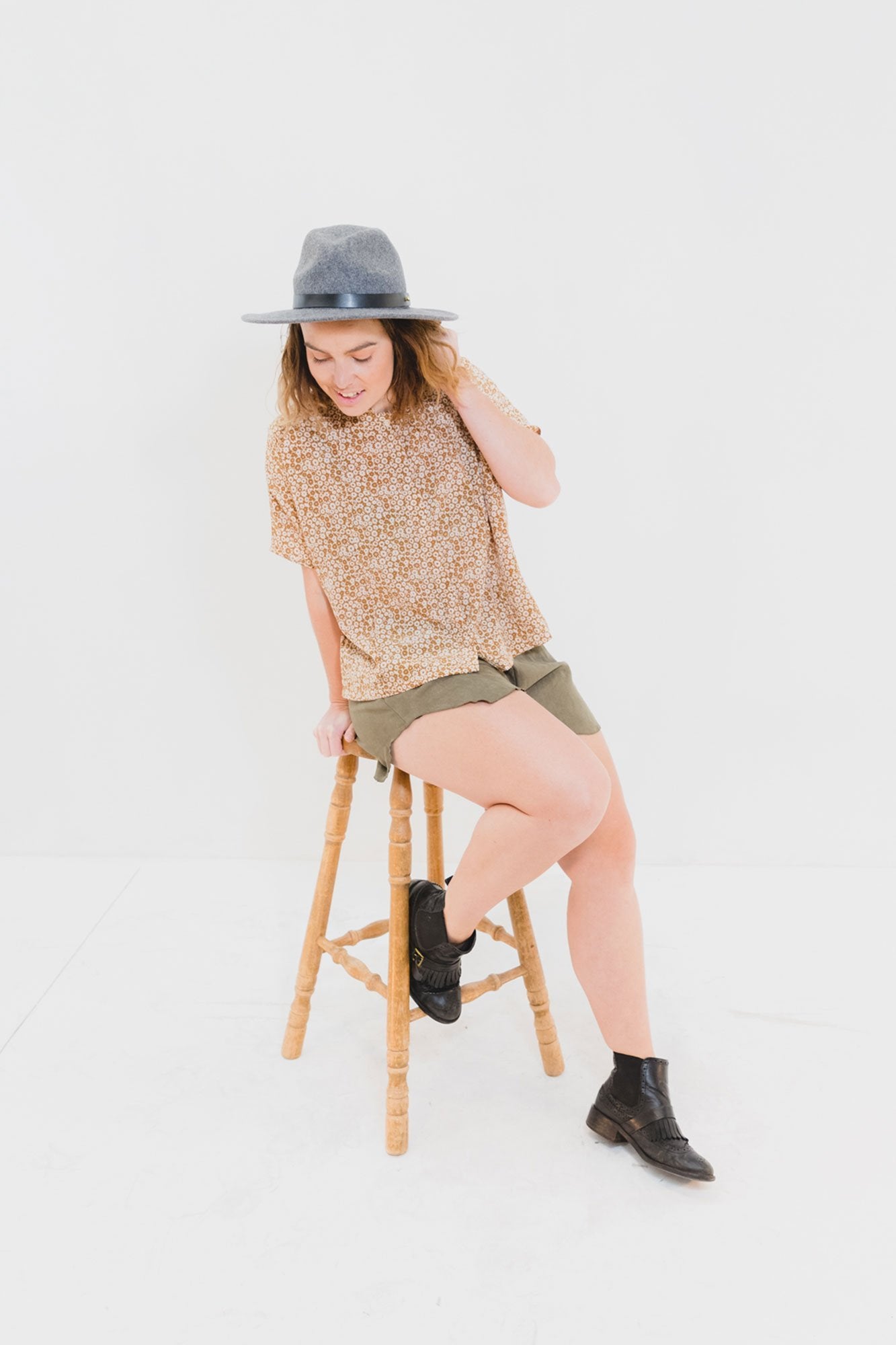 Gracie Top Essentials
Meet Gracie.
Gracie is an all-round innovator, not willing to ever take 'no' for an answer. She decided one day that women's fashion needed her brains to transform the collared shirt. "Why does fashion have to be painful?" she thought. 
It was with this train of thought that the Gracie shirt was born. A super cute relaxed fit shirt that honestly feels like pyjamas but is so much more. Gracie is an oversized fit, with a cute collar and full-length buttons down the front. Wear her open as an over shirt, buttoned up right to the collar or as creatively as you'd like!
Our essentials range are filled with classic colours that go with practically everything in your wardrobe. They are easily dressed up, or down.
Features.
Collared
Available in full or half buttons
Short sleeves
Loose fit

Sizing.  
(note: the smallest part is the arm hole check this is okay for you)